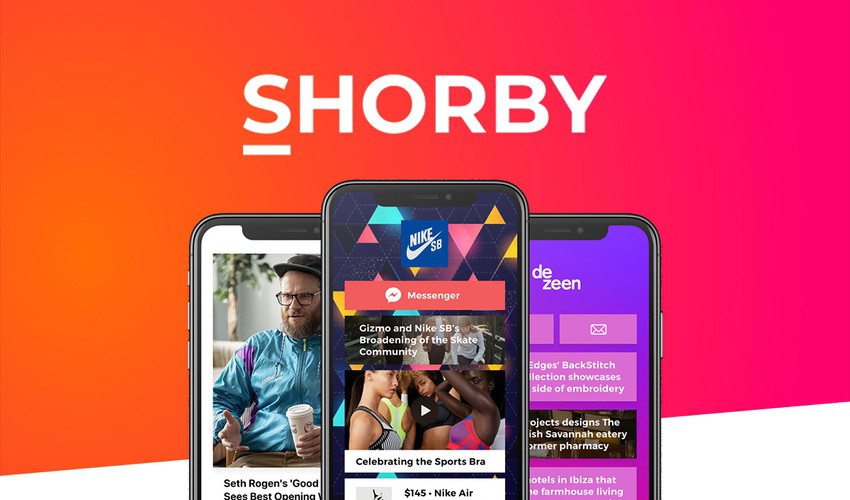 Shorby is a new software that was launched in the past year or so and has huge potential. It is perfect for bloggers, social media marketers, social media managers and Instagram network creators. It can also be used for platforms like Whatsapp, WeChat and pretty much any platform that uses smartphones.
While similar software allows multiple links, Shorby allows you to track all your links as well as add in a Facebook Pixel to your account. This allows you to see what options your audiences likes inside your Shorby profile and you can optimize your account to better their experience.
You can also easily duplicate the bio links to create multiple accounts within a matter of seconds. If you're looking for an easy solution to track your Instagram link efforts, this is for you!
Click here to get started for free
Growth Capital For Online SaaS and App Businesses | Clearco
This is how you fund your business without giving up any Equity Click Here To Learn How!!