Use personalized video emails for messages, demos and sales pitches. Get 8 times better engagement!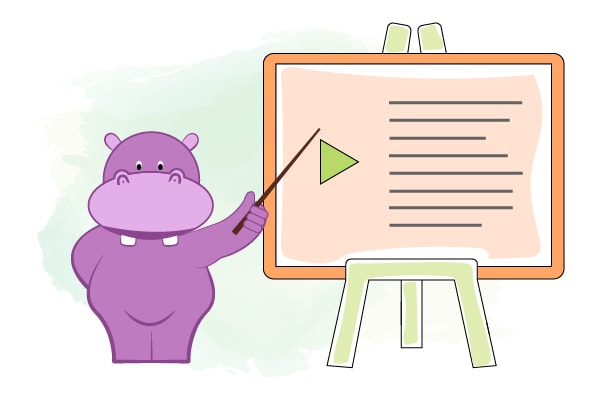 Trusted by 5000+ businesses around the world
Hippo Video is the simplest way for sales teams to create, share and track personalized video content.
Stand out from the clutter with high-impact personalized communication. Connect with prospects on a personal level, keep them engaged and build relationships with videos. Track & qualify prospects based on their behavior with analytics. Move them faster through the sales funnel and close more deals.
Videos For Sales
Use videos to create custom demos, make intro to prospects and train reps.
Videos For Marketing
Use video marketing to turn viewers into leads. Add call-to-action buttons or track video analytics.
Videos For Customer Success
Create one-time online support videos and screen captures within your support tools.
Growth Capital For Online SaaS and App Businesses | Clearco
This is how you fund your business without giving up any Equity Click Here To Learn How!!