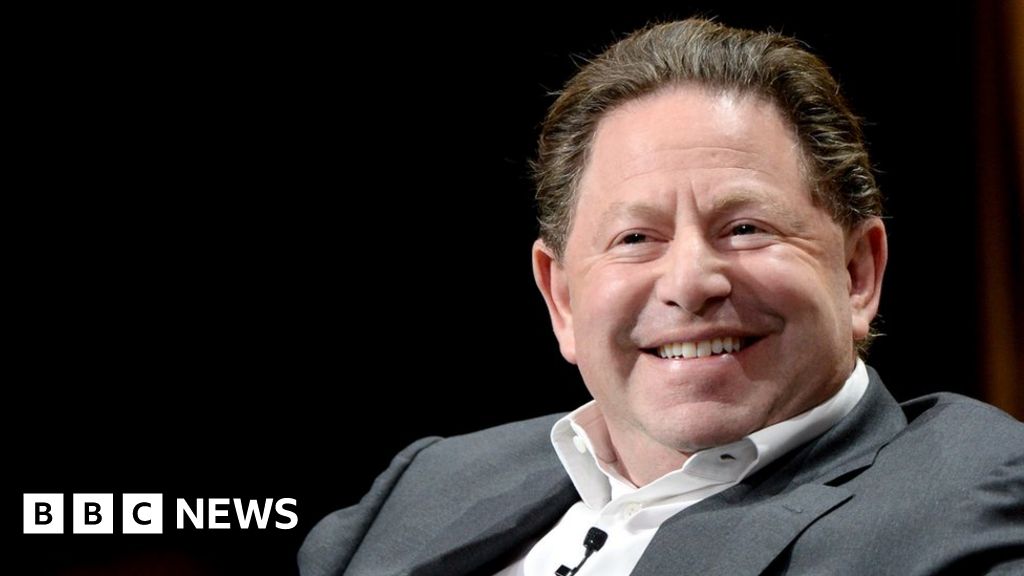 The Wall Street Journal's extensive report also alleged Jennifer Oneal, who stepped in to lead Blizzard amid the scandal, had sent an email, in September, detailing her personal experience of sexual harassment and expressing a lack of faith in the company to change its culture.
Growth Capital For Online SaaS and App Businesses | Clearco
This is how you fund your business without giving up any Equity Click Here To Learn How!!