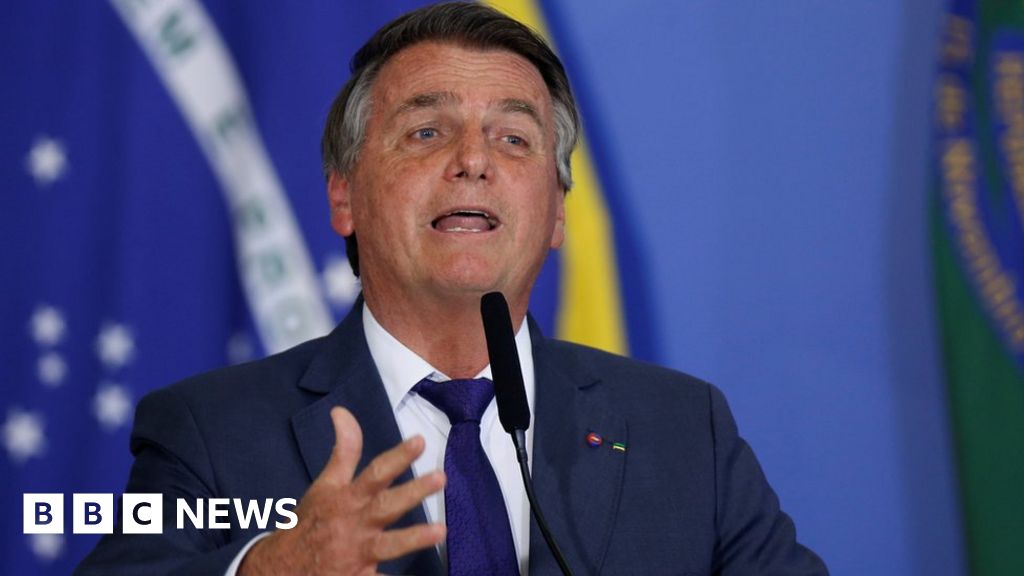 Some of the posts removed included videos that promoted the use of hydroxychloroquine, a malaria drug, and the anti-parasitic drug Ivermectin as treatments against the coronavirus – neither has been proven to be an effective treatment against the virus.
Growth Capital For Online SaaS and App Businesses | Clearco
This is how you fund your business without giving up any Equity Click Here To Learn How!!