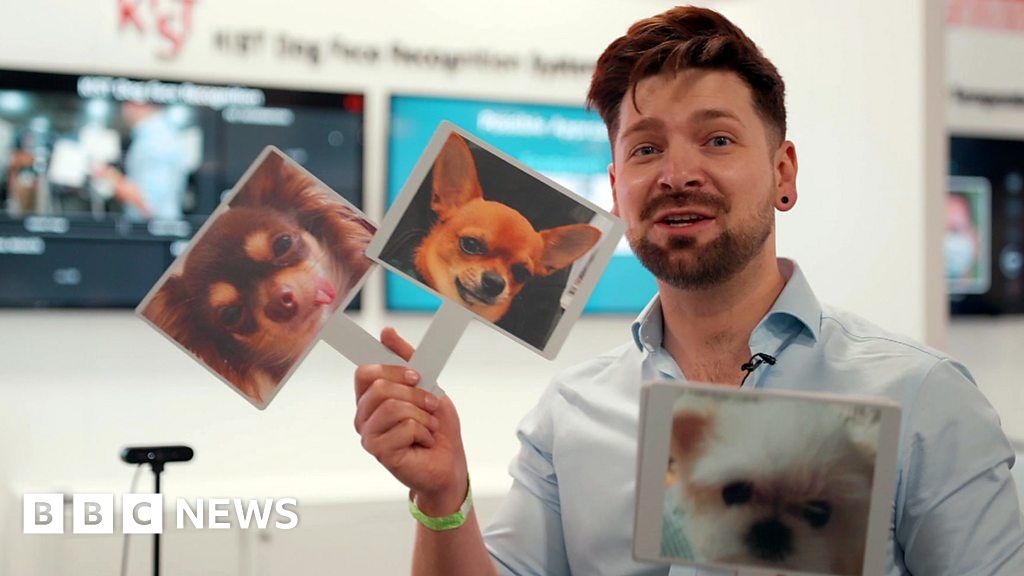 From a smart tap that can be controlled by a voice assistant to a dog facial identification system and a robot bartender who can mix drinks and tell jokes, the BBC's Chris Fox reports from CES Eureka Park – the convention's area for start-ups.
See more at Click's website and @BBCClick
Growth Capital For Online SaaS and App Businesses | Clearco
This is how you fund your business without giving up any Equity Click Here To Learn How!!