Cheap gaming laptop deals may be our very favorite PC gaming deals to track down. Why? Because gaming laptops are the do-it-all devices that let us work and game from anywhere, and modern laptops manage to do that while delivering hours of battery life and performance that nearly rivals a desktop PC, at least when it comes to the best gaming laptops. Of course, putting all that into one system that weighs only a few pounds is going to be expensive. But not if you find a cheap gaming laptop deal.
Cut the cord…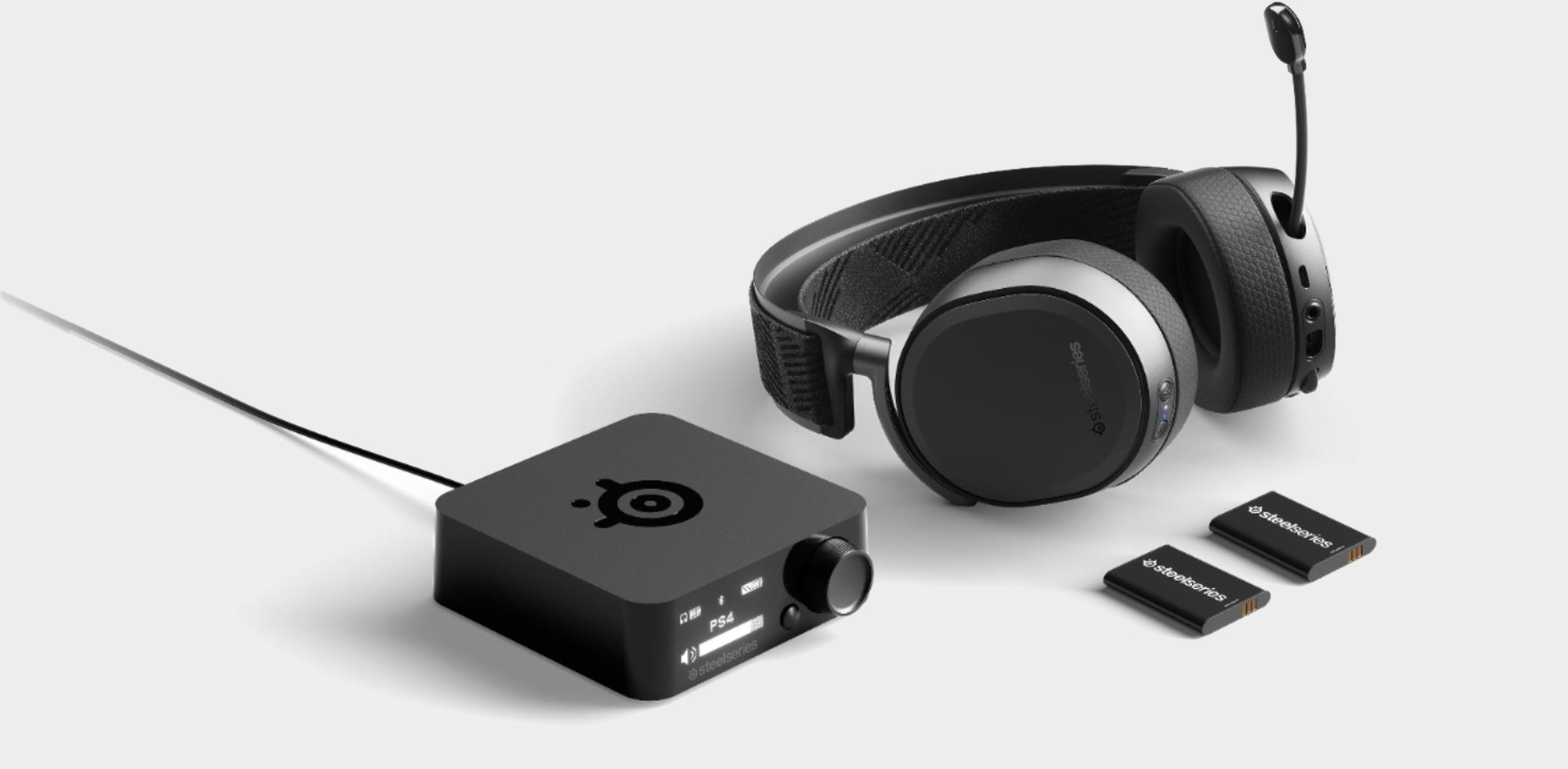 Best wireless gaming mouse: ideal cable-free rodents
Best wireless gaming keyboard: no wires, no worries
Best wireless gaming headset: top untethered audio
Every week we go searching for the best cheap gaming laptops we can find. Recently we've seen trends of deals on systems with Nvidia's GTX 1650 and 1660 Ti, which don't offer the most powerful gaming performance but cost well under $1000. We've also seen good deals on higher-end systems coming down to around the $1200 mark.
Below are the best cheap gaming laptop deals we've seen recently for a range of budgets. Expect some big changes in laptop deals in late 2020, as AMD's Ryzen 4000 CPUs make big waves and new graphics cards from both Nvidia and AMD shake things up.
No matter which you go with, check out our list of best laptop games that will run well even on low-spec machines. And if you're looking for something a little more stationary, there are always these cheap gaming PC deals to glance over instead.
Cheap gaming laptop deals
$500-$1000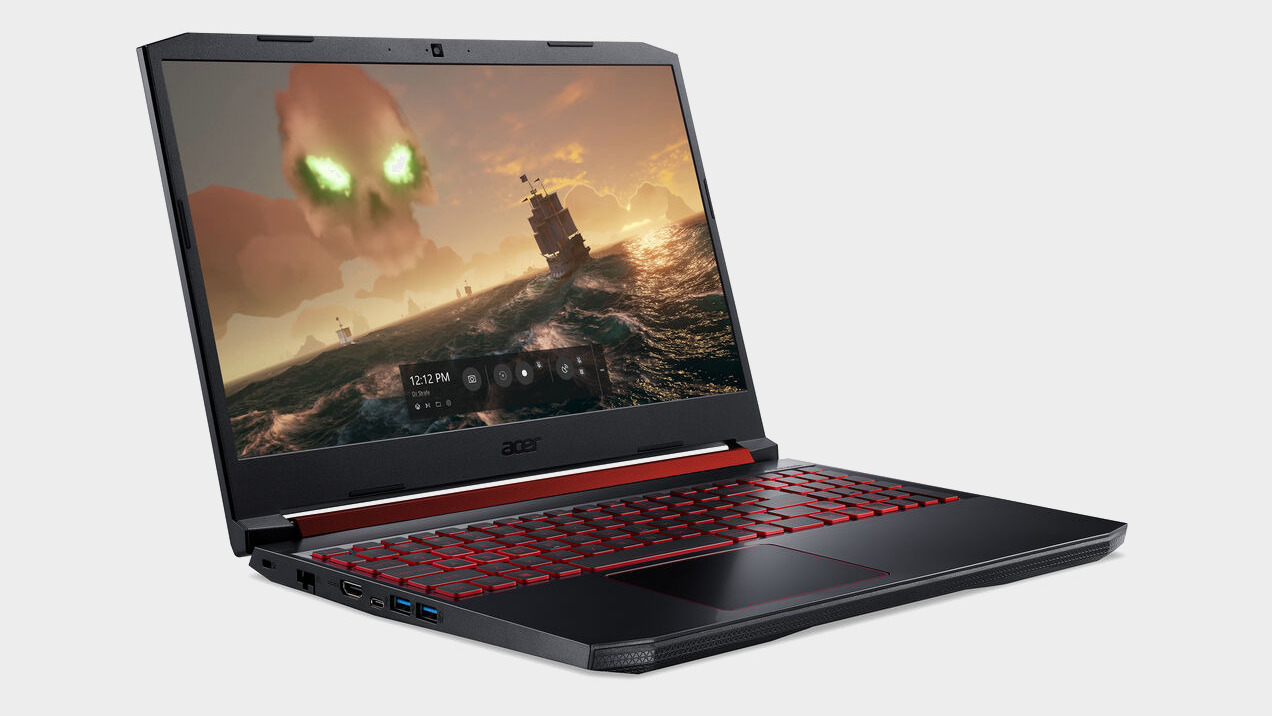 Acer Nitro 5 | 15.6″ 144Hz | Core i5-9300H | RTX 2060 | $999
It's not too often we find a laptop under the $1,000 mark with both an Nvidia GeForce RTX 2060 graphics card and 16GB of RAM. The main downside is that this laptop has a 9th-generation Intel Core i5 CPU, while faster 11th-gen chips are now common on gaming laptops. (Posted: 6/28)
$1000-$1500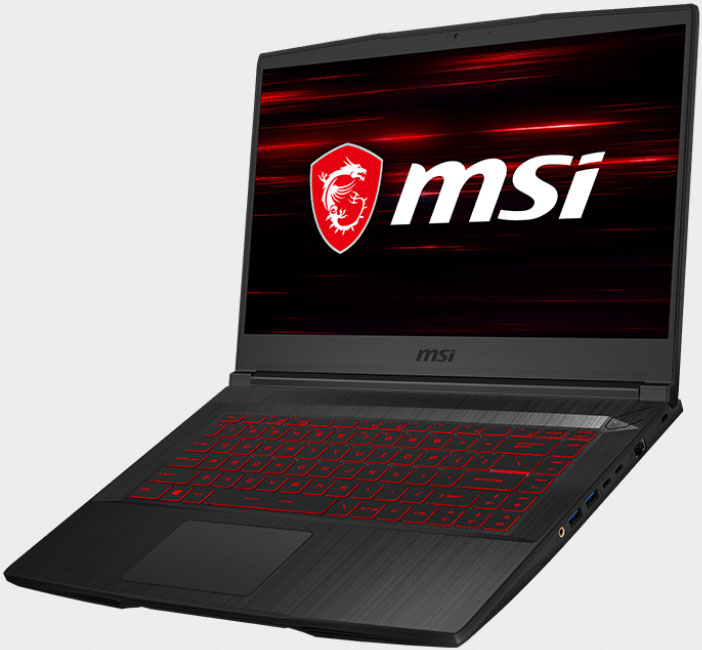 MSI GF65 Thin | 15.6″ 144Hz | Core i7-10750H | RTX 3060 Max-Q | $1,299
This gaming laptop from MSI isn't on sale, but it is a good value for a dollar shy of $1,300. You get a 10th-gen Intel Core i7 processor, an Nvidia GeForce RTX 3060 Max-Q graphics card, 16GB of RAM, a 512GB SSD, and a super-smooth 144Hz 1080p display. (Posted: 7/3)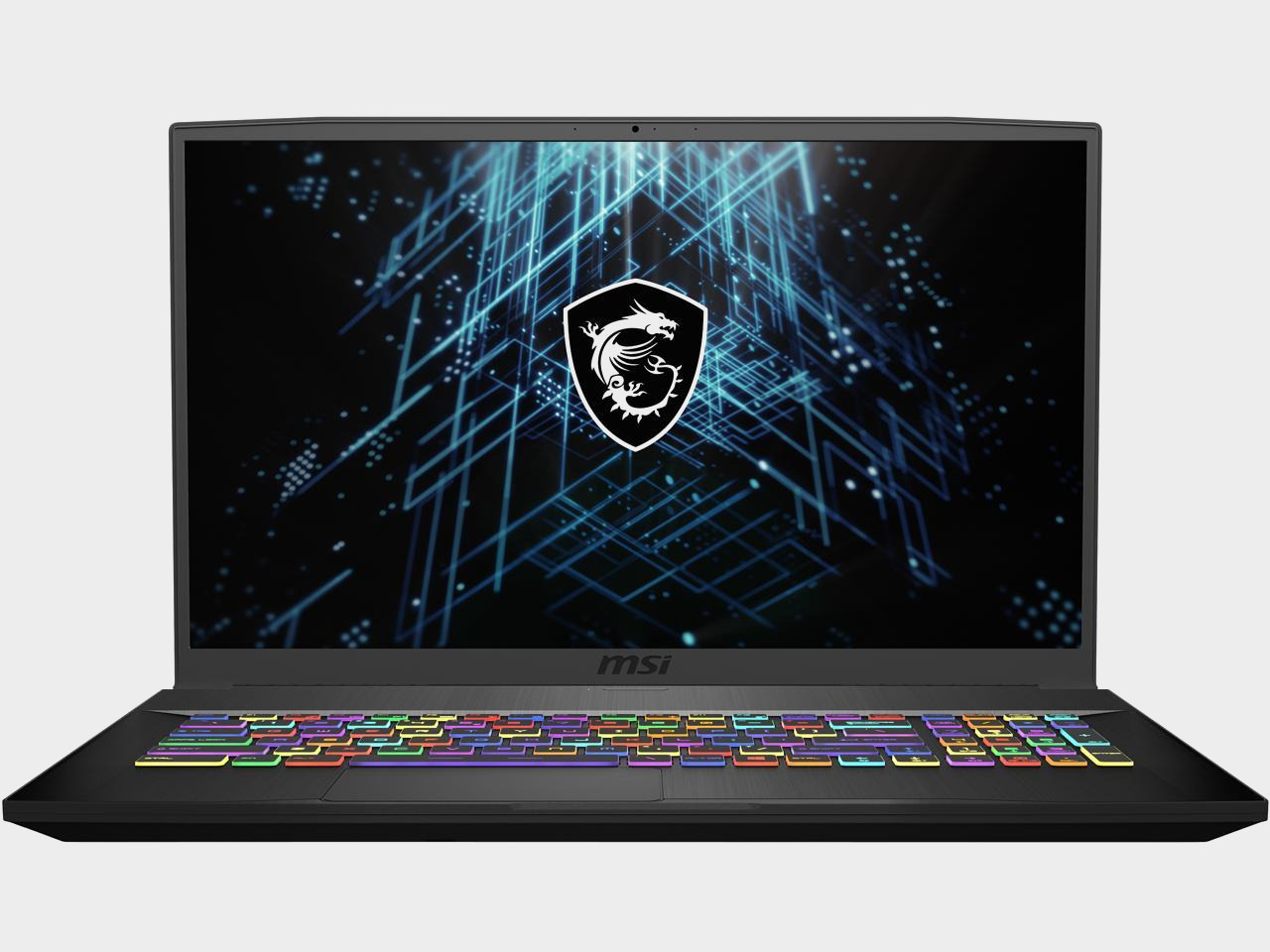 MSI GF75 Thin | 17.3″ 144 Hz | Core i7-10750H | RTX 3060 | $1,469 (save $39)
This laptop might not be "thin" as the name suggests, at nearly an inch thick, but the rest of the package is excellent. It has a 10th-gen Intel Core i7 chipset, a large 17.3-inch 144Hz screen, and an Nvidia GeForce RTX 3060 graphics card. (Posted: 7/10)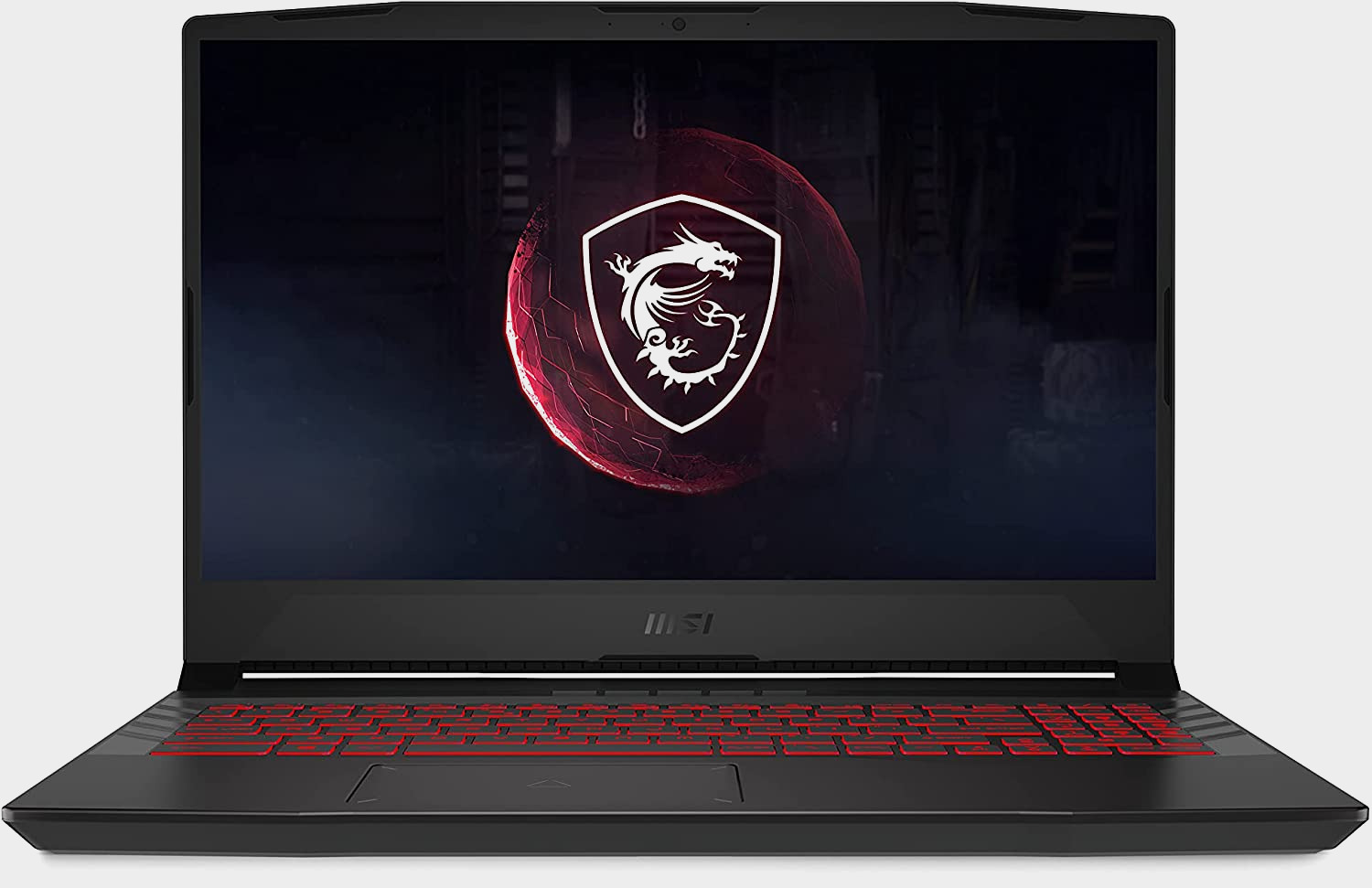 MSI GL66 | 15.6″ 144Hz | Core i7-11800H | RTX 3070 | $1,499
This one isn't on sale either, because it's brand new, but it is a great value for the hardware you get. It has a latest-gen Intel Core i7 chip, 16GB RAM, and an Nvidia GeForce RTX 3070 graphics card all for the price of your typical RTX 3060 laptop. (Posted: 6/24)
A running list of the best cheap gaming laptop deals we can find, updated throughout the week.
Growth Capital For Online SaaS and App Businesses | Clearco
This is how you fund your business without giving up any Equity Click Here To Learn How!!