SSD prices are so cheap compared to what they cost just a few years ago, every SSD feels like a cheap SSD. But even so, some are really really cheap. While we're stuck at home with more time to devote to the best PC games, it's nice to have the drive space to keep tons of games installed at once. That's where these deals come into play. Find a cheap SSD deal, and you can add 1-2TB of affordable storage to your PC.
The best gaming PCs these days all use SSDs as their primary boot drives, thanks to their speed and reliability. But it's also affordable to have a big secondary drive solely devoted to a king-sized gaming library. For some games, it'll remarkably speed up loading times, and with a big enough drive you won't hae to stress about uninstalling old games every time Call of Duty: Modern Warfare has another 50GB update.
Here are the cheap SSD deals we've found this week. We keep this guide updated as new deals appear, so check back frequently. If you want a top-of-the-line SSD, check the sales against our guide to the best SSDs for gaming. There's a tasty variety of SATA SSDs with some awesome deals, along with our choices for best NVMe SSDs we found on sale, too.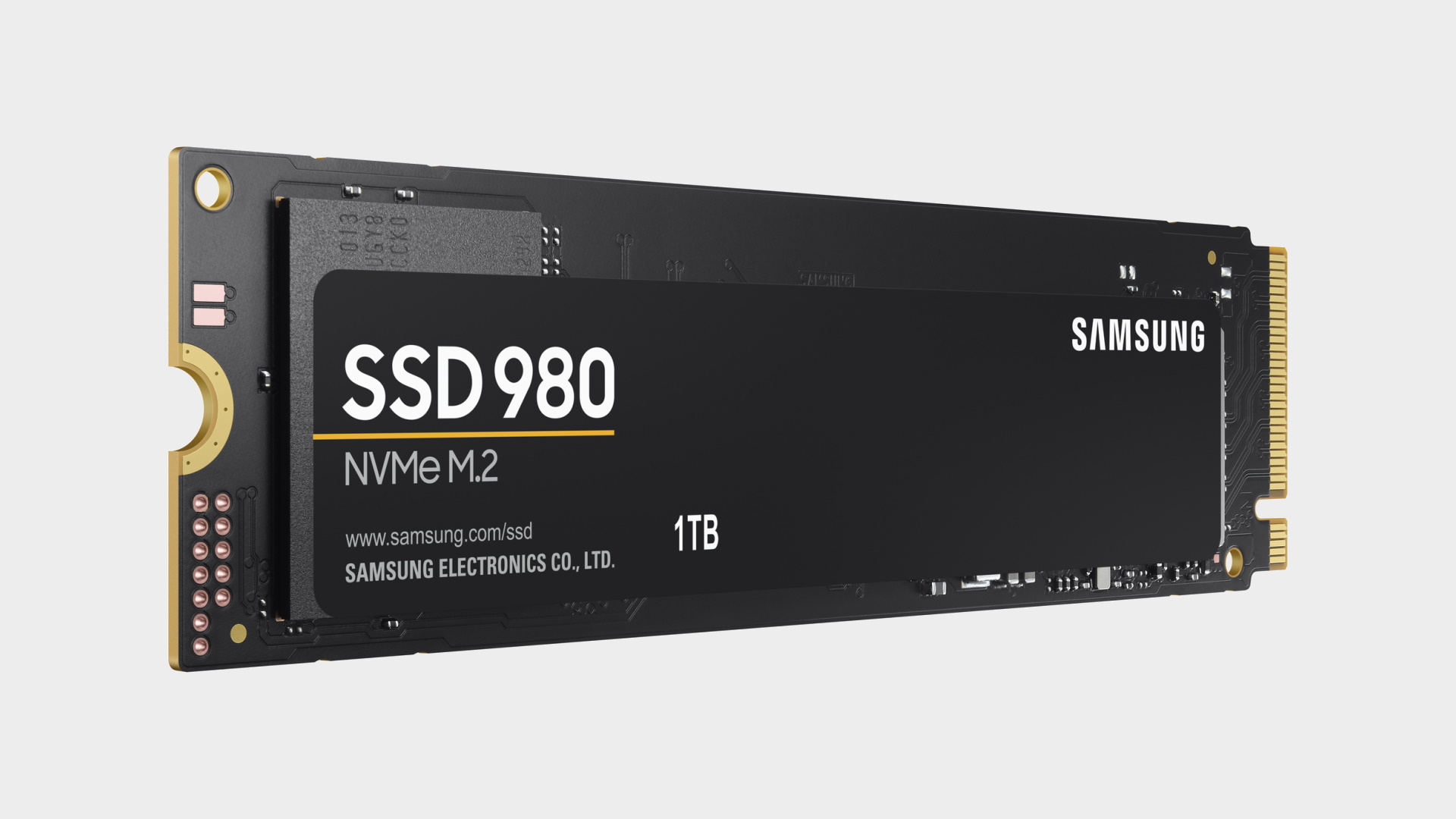 Samsung 980 | 1TB | NVMe | $119.99 (save $20)
This is one of the fastest NVMe drives currently available, with read speeds of up to 3,500 MB/s and write speeds of up to 3,000 MB/s. (Posted: 7/3)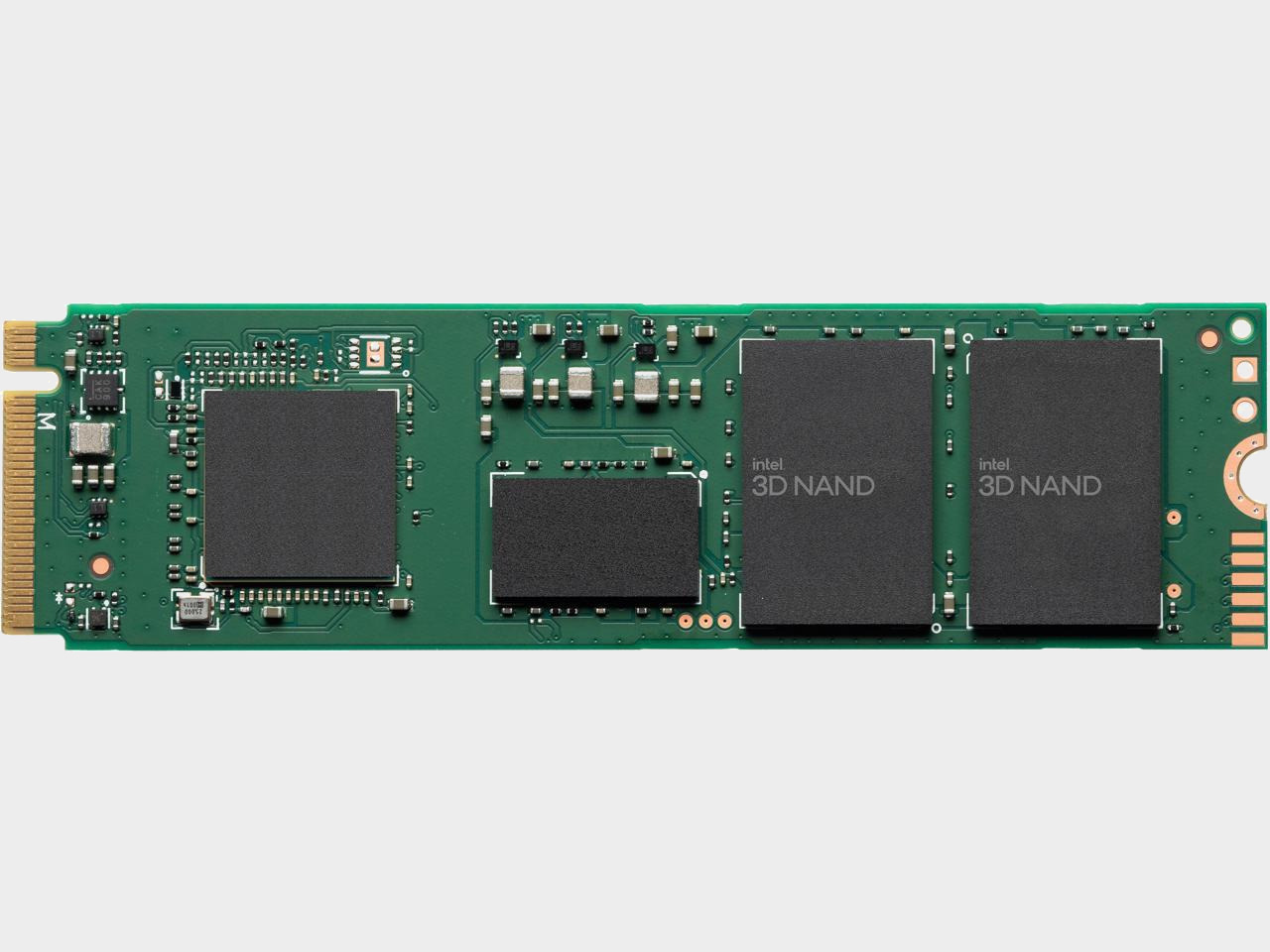 Intel 670p | 1TB | NVMe | $124.99
Here's another option for a super-fast NVMe SSD, with slightly-lower maximum write speeds of 2500 MB/s. (Posted: 7/10)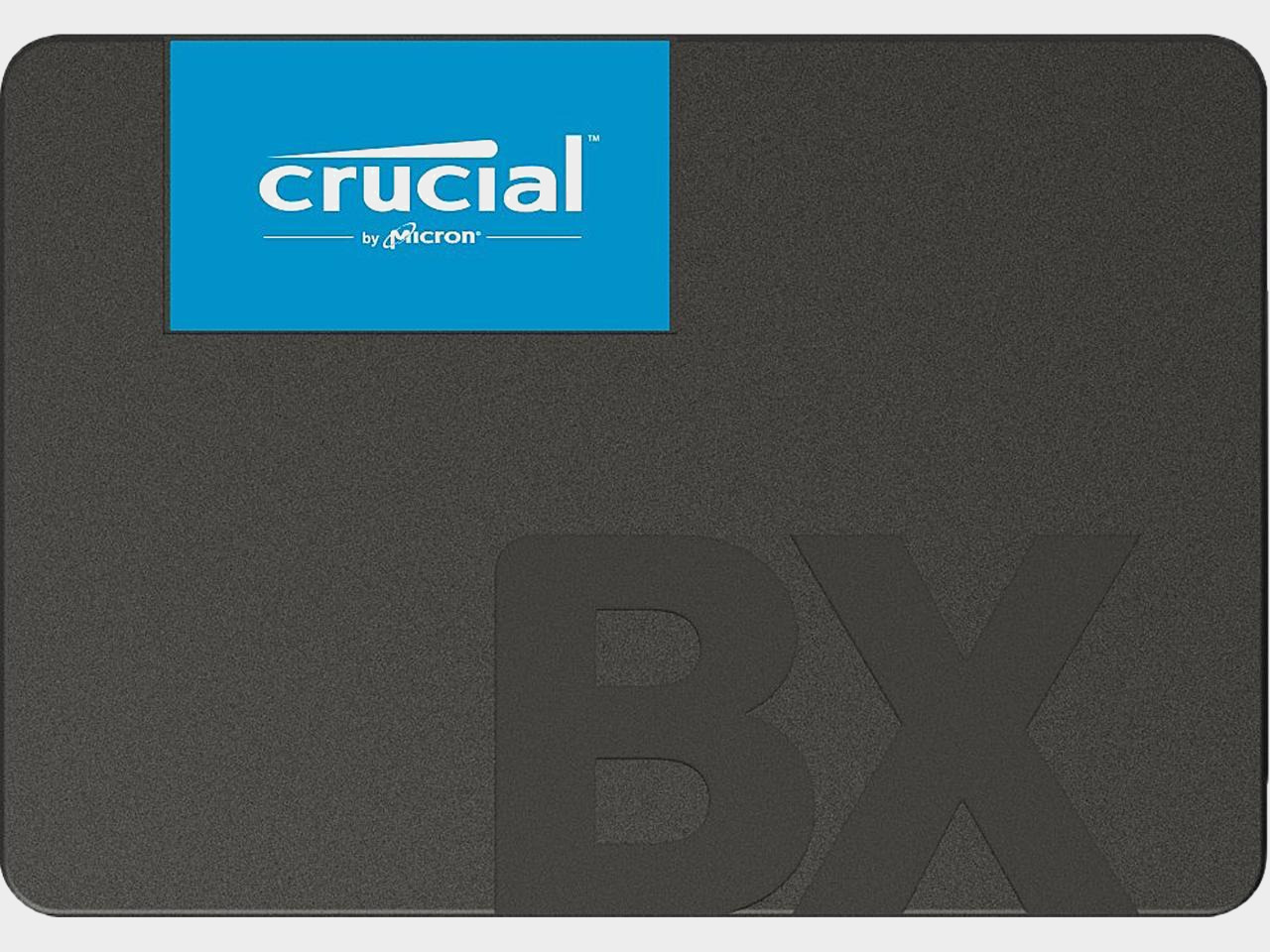 Crucial BX500 | 1TB | SATA | $100
If you care more about cost than performance, or you just don't want an NVMe drive for any reason, this 1TB SATA SSD from Crucial is a good deal at $100. (Posted: 5/24)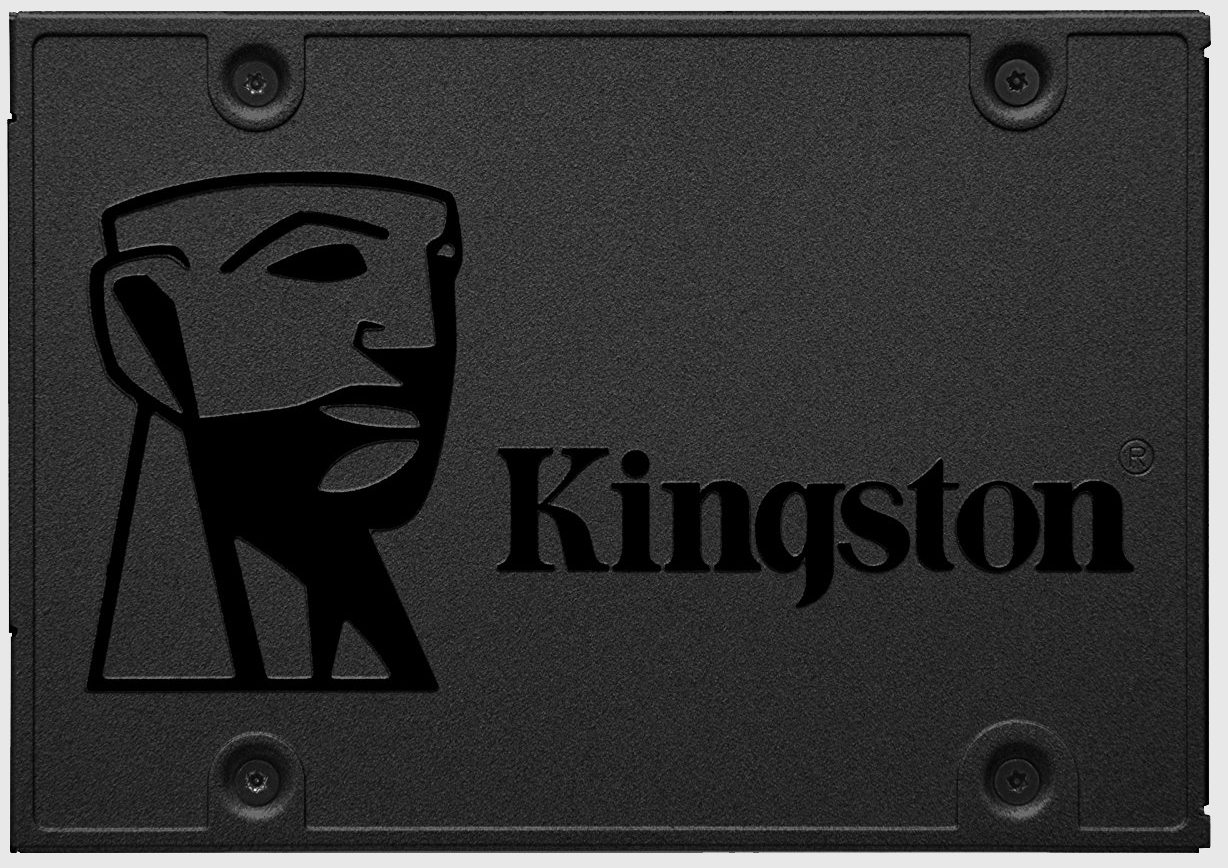 Kingston A400 | 120GB | SATA | $25
If you're upgrading an older non-gaming PC, this 128GB SATA drive is a cheap and fast choice for a Windows boot drive. (Posted: 7/3)
These are the cheapest SSD deals you'll find this week, anywhere on the internet.
Growth Capital For Online SaaS and App Businesses | Clearco
This is how you fund your business without giving up any Equity Click Here To Learn How!!