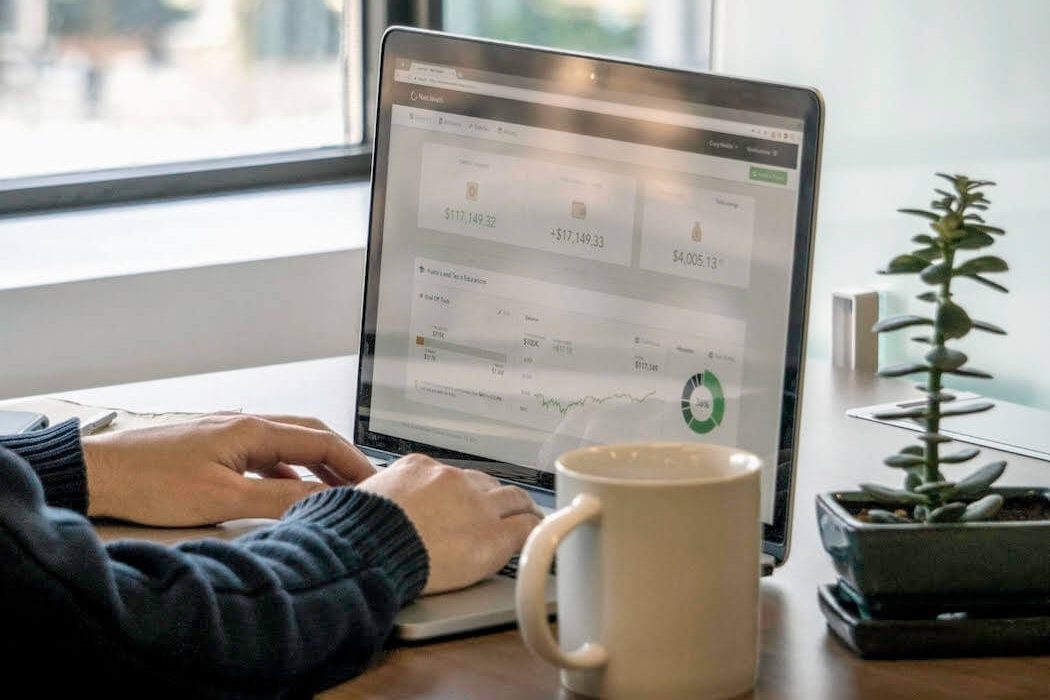 Nest Wealth's digital wealth solutions also empower wealth management firms and individual advisors to provide and manage virtually any investment for any investor through any distribution channel. Today, Nest Wealth's digital solutions are used by well-established financial institutions across North America, including the National Bank of Canada, to deliver superior investment experiences to clients.
Nest Wealth also offers an automated, low-fee and transparent direct-to-investor wealth management solution that makes it easier for thousands of Canadians to reach their financial goals.
Individual Investor Solutions
With the lowest portfolio management fees in Canada, Nest Wealth's direct-to-investor solution lets Canadians retire richer by saving on fees and keeping more of their money.
Financial Advisor Solutions
Nest Wealth Plus is a digital wealth solution that provides your clients access to low cost customized ETF portfolios with a paperless digital onboarding process.
Enterprise Solutions
Nest Wealth Pro is an enterprise white-label solution featuring digital onboarding, reporting, and integrated back office and compliance functionality tailored to enterprises' unique operational requirements.
Group RRSP Solutions
Our Group RRSP solution, Nest Wealth At Work, empowers small and medium-sized employers to offer a fully digital Group RRSP solution at no cost to the employer.
Click here to get a free demo
Growth Capital For Online SaaS and App Businesses | Clearco
This is how you fund your business without giving up any Equity Click Here To Learn How!!