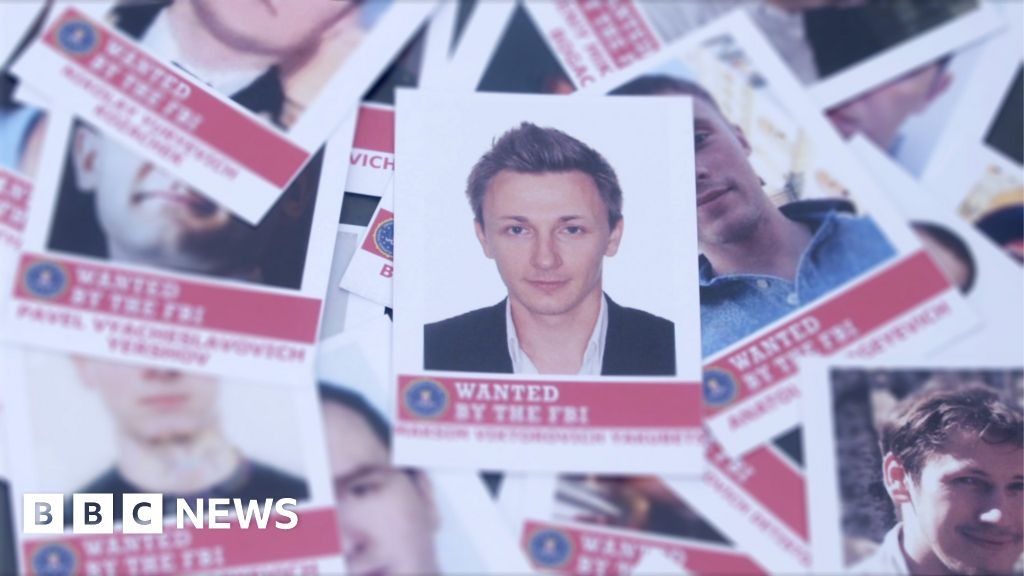 He denied that his son was a cyber-criminal. When I asked how he thought he had become so rich, he laughed, saying that I was exaggerating the price tag of the wedding and that the luxury cars were rented. Maksim's salary was higher than average, he said, because "he works, he gets paid, he has a job".
Growth Capital For Online SaaS and App Businesses | Clearco
This is how you fund your business without giving up any Equity Click Here To Learn How!!