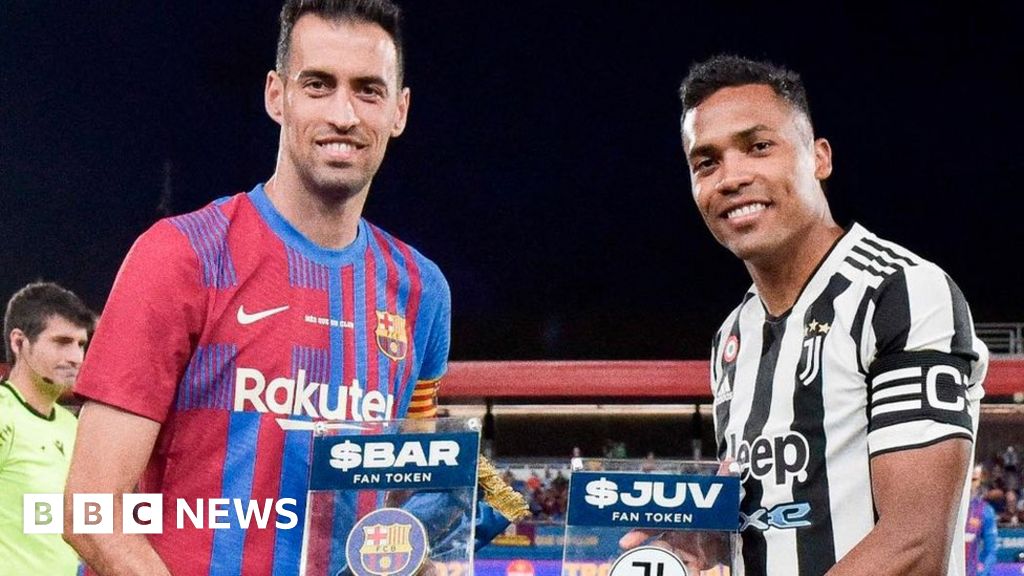 "My knowledge of the crypto market is sketchy to say the least – and I'm probably representative of a large number of run-of-the-mill football supporters who are not traders on the crypto market," Sue Watson, who chairs the West Ham United Supporters Trust, told the BBC News's Tech Tent podcast.
Growth Capital For Online SaaS and App Businesses | Clearco
This is how you fund your business without giving up any Equity Click Here To Learn How!!