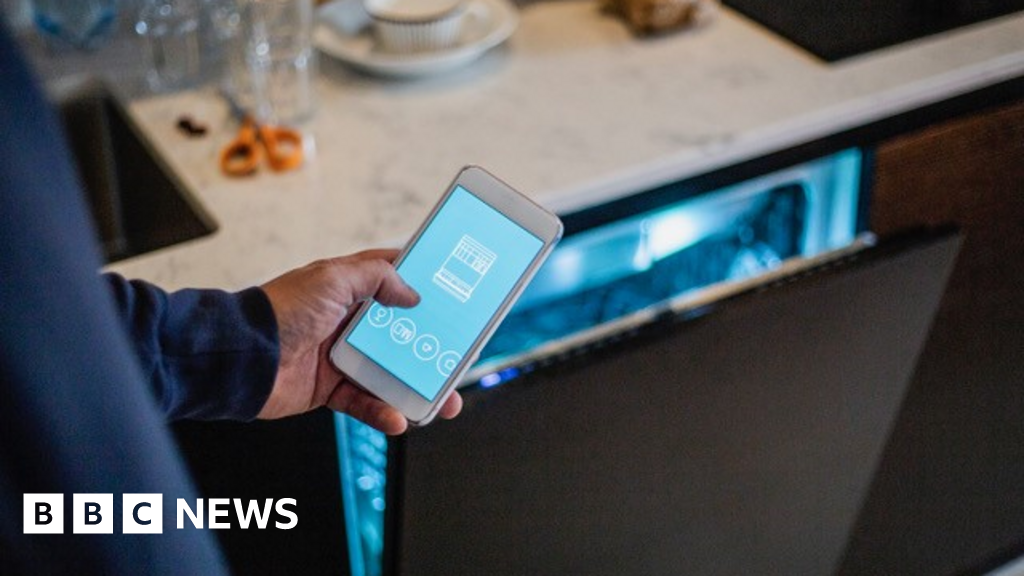 Julia Lopez, minister for media, data and digital infrastructure, said: "Every day hackers attempt to break into people's smart devices. Most of us assume if a product is for sale, it's safe and secure. Yet many are not, putting too many of us at risk of fraud and theft.
Growth Capital For Online SaaS and App Businesses | Clearco
This is how you fund your business without giving up any Equity Click Here To Learn How!!