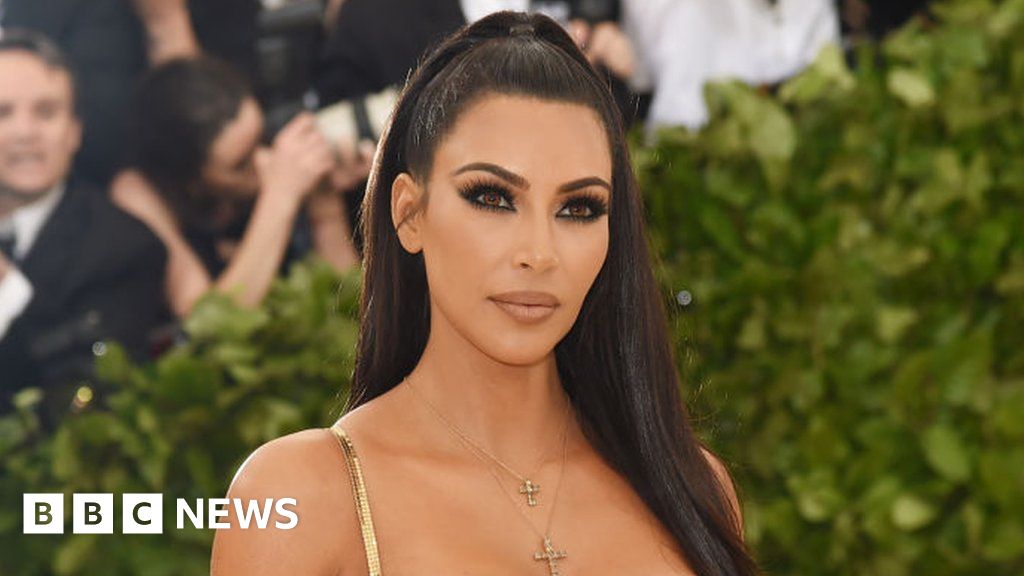 The defendants "touted" the ability of "investors to make significant returns", it alleges, resulting in an artificial increase in the price of the crypto-currency, "causing investors to purchase these losing investments at inflated prices" and, in turn, enabling the executive staff of EthereumMax named in the legal action to "sell their EMax tokens to investors for a profit".
Growth Capital For Online SaaS and App Businesses | Clearco
This is how you fund your business without giving up any Equity Click Here To Learn How!!