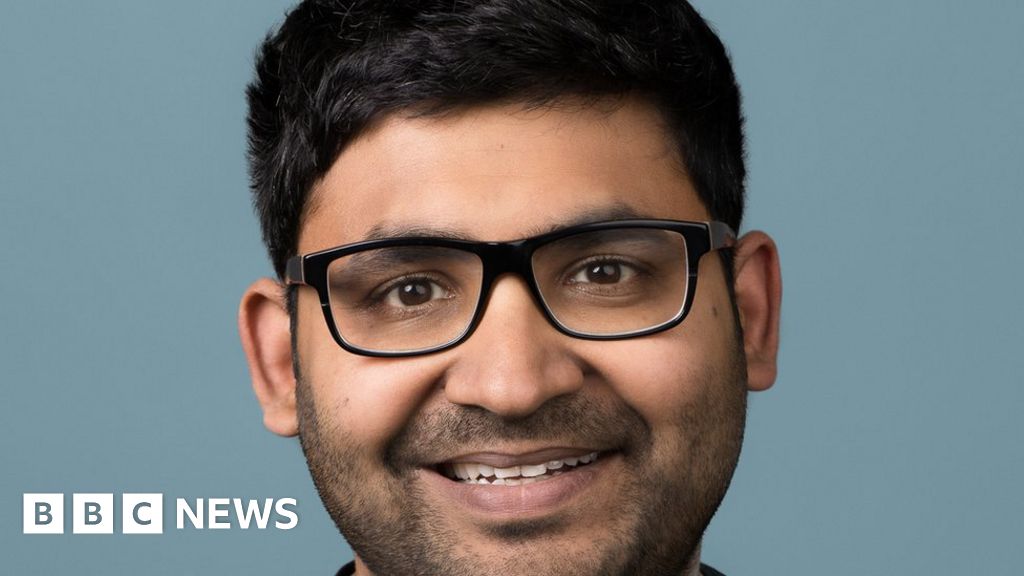 In the wake of the civil rights movement, national-origin quotas were replaced by those that gave preference to skills and family unification. Soon after, highly-educated Indians – scientists, engineers and doctors at first, and then, overwhelmingly, software programmers – began to arrive in the US.
Growth Capital For Online SaaS and App Businesses | Clearco
This is how you fund your business without giving up any Equity Click Here To Learn How!!