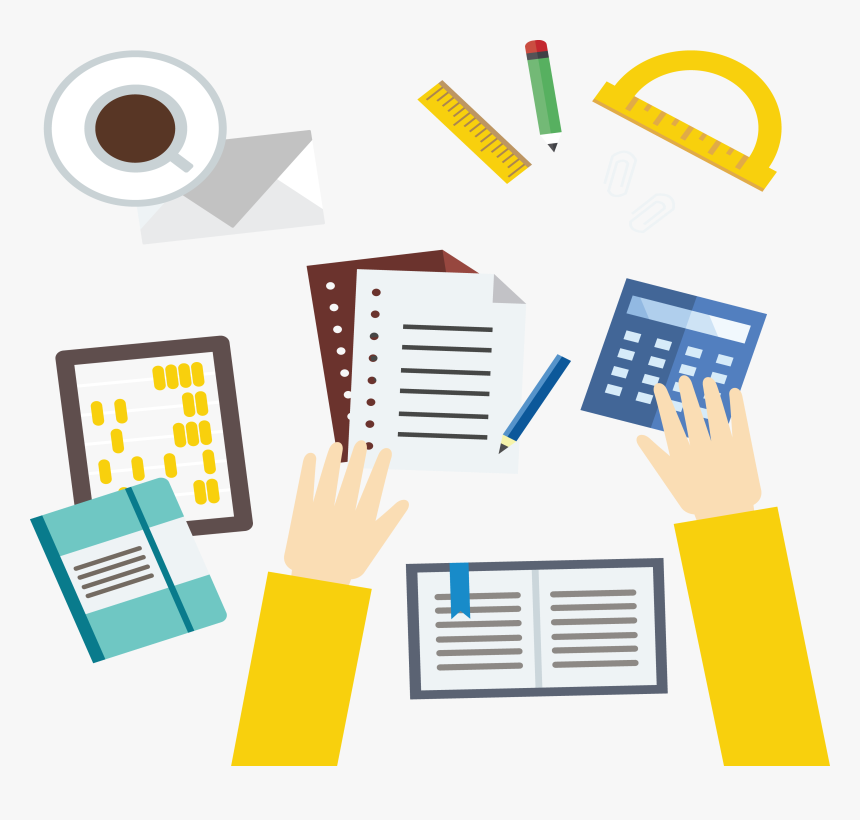 from restaurant owners to real estate professionals finance pal has helped countless small business owners take back time in their busy schedules.
our one solution accounting package includes everything you need to manage your small businesses finances and ultimately maximize your profits. one solution accounting doesn't mean one size fits all we know your small business is different and we tailor our management services to you.
you see that's why we pair you up with a dedicated account manager the moment you sign up, from there your account manager collaborates with our in-house team of specialists and CPAs to create a custom accounting strategy that evolves as your financial goals change and your business grows, from building budgets and reports with your key metrics to running your payroll and filing your annual tax return. we've designed our one solution accounting services to work for your business and the best part is we defy industry standards by offering our services at a fixed monthly rate.
you know exactly what reports and services you're getting each month at the same cost every time, we can handle as much or as little as you want.
Click here to get a free quote today