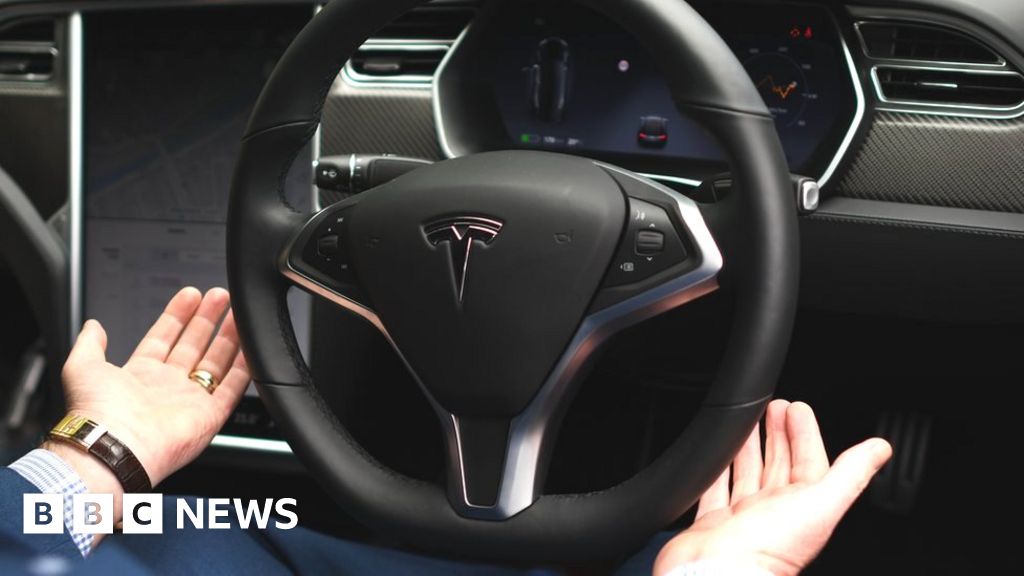 But in the US, where they drive on the right, several states – but not all – have made it illegal to leave the right-hand lane unless overtaking. Similarly, in the UK, the Highway Code says motorists should always stay in the left lane unless overtaking, and return to the left when safe to do so.
Growth Capital For Online SaaS and App Businesses | Clearco
This is how you fund your business without giving up any Equity Click Here To Learn How!!