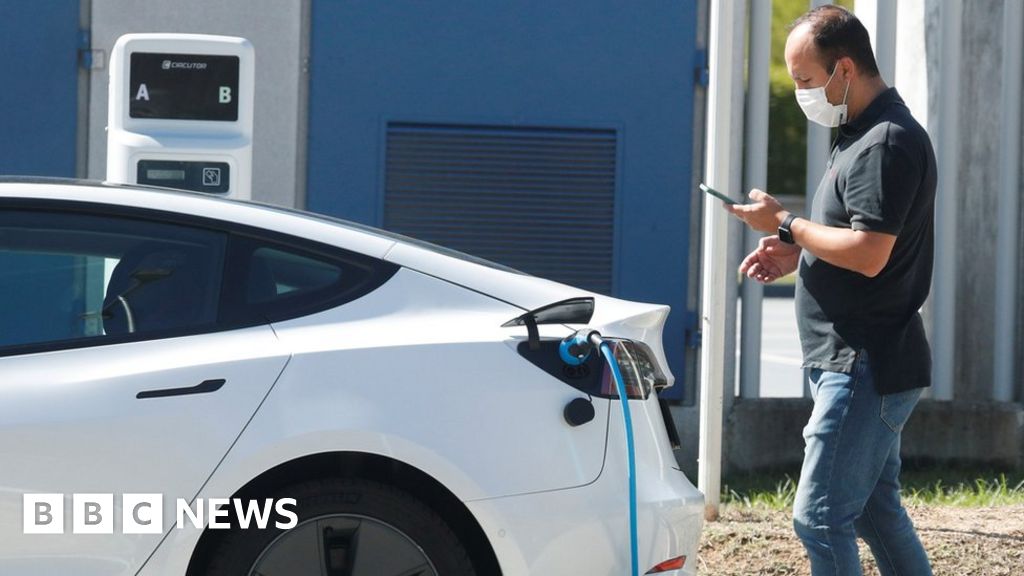 "Technology makes things convenient, but relies on a server working 100% of the time. It's the same as leaving the house without my credit cards, expecting to pay for things with my smartphone. If we are reliant on one mechanism all the time, we can be caught out."
Growth Capital For Online SaaS and App Businesses | Clearco
This is how you fund your business without giving up any Equity Click Here To Learn How!!