The best gaming TV is your best choice for a big screen gaming setup in your living room, and one that can quickly transform into a socially distanced at-home cinema. These days the best 4K TVs will often even rival the best gaming monitors in terms of fidelity, too, and the days of sluggish response times on TVs are now behind us when it comes to the top panels. There's even the added benefit of fancier panels, such as OLEDs, that have not yet graced our desktops in any meaningful way.
At the moment your choices for the glorious OLED panel technology, in PC terms, are limited to high-end gaming laptops or the best gaming TVs.
Now that the Nvidia RTX 3080 and AMD RX 6800 XT have launched, 4K gaming is utterly accessible—provided you can grab one. And will make your games look phenomenal stretched across the sort of screen sizes you simply don't see in the world of monitors (with a few exceptions). These new GPUs can nail 120fps at 4K in all but the most challenging games.
Then there's the promise of 8K gaming with the RTX 3090, delivered through the power of DLSS, or Deep Learning Super Sampling. While that's a mighty aspirational goal for any PC gamer, we're going to stick with the best gaming TVs at 4K for the most part. It's more attainable than 8K, and you're more likely to put that TV to good use at its native resolution with today's hardware.
There are a couple of benefits to picking a TV as your primary display. For a start, a gaming TV, with a 120Hz refresh rate and high-quality HDR, will be noticeably brighter than your typical gaming monitor. And then there's the size—you're likely to get a much bigger panel than you would with almost any of the traditional gaming monitors out there. Many high-end TVs also come with game-focused features these days too, so you can enjoy technologies such as FreeSync or G-Sync on your big screen panel of choice too. 
The best gaming TV deals today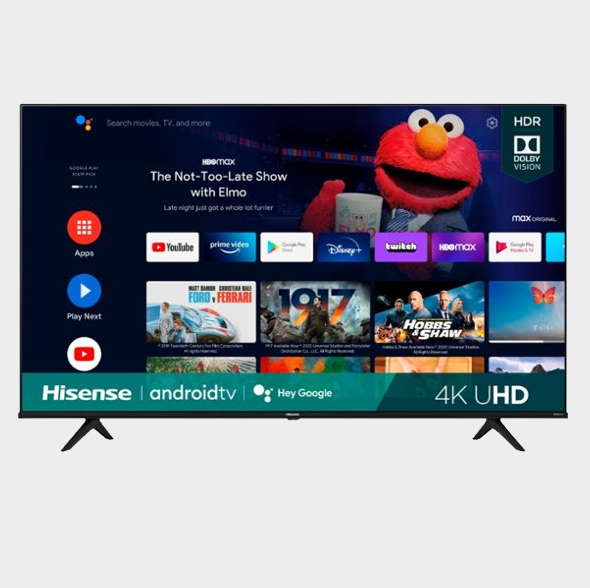 Hisense H65 | 65-inch | 4K | Android TV | $599.99 $549.99 at Best Buy (save $50)
A 65-inch 4K TV for just over $500 has to be a great deal, and while you are only getting 60Hz refresh rates this is still a great price for big screen gaming. It's also powered by Android TV with a voice remote if you want to do some game streaming too. (Posted: 7/7)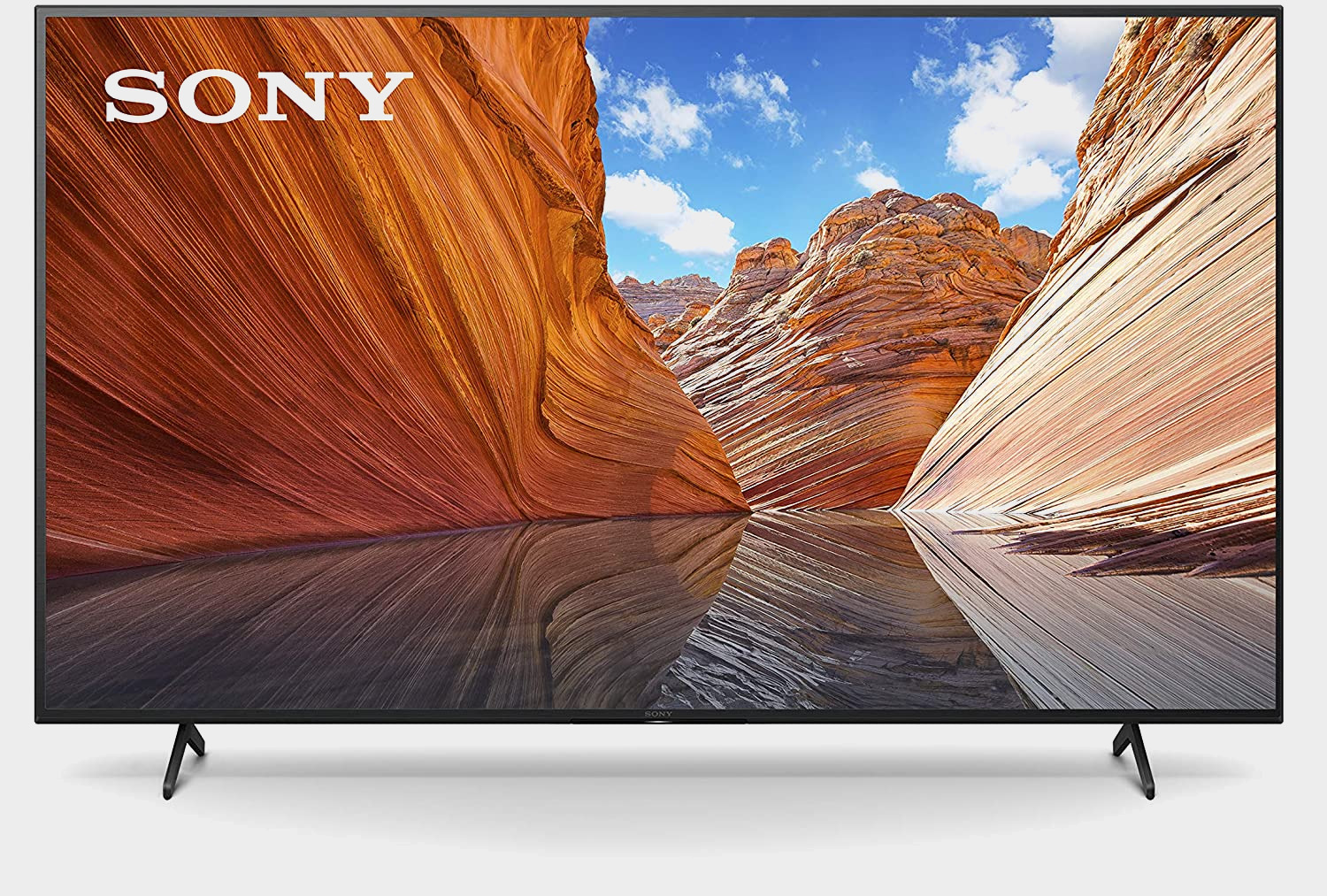 Sony X80J Series | 65-inch | 4K | Android TV | $1,149.99 $899.99 at Best Buy (save $250)
Sony makes some fine TVs, and the X1 4K HDR processor at the heart of the electronics behind this screen make it a powerful 4K TV as well as a decent choice for upscaling content too. It's a huge screen for PC gaming, though admittedly you are still only going to be getting a 60Hz output. (posted 7/7)
Best gaming TVs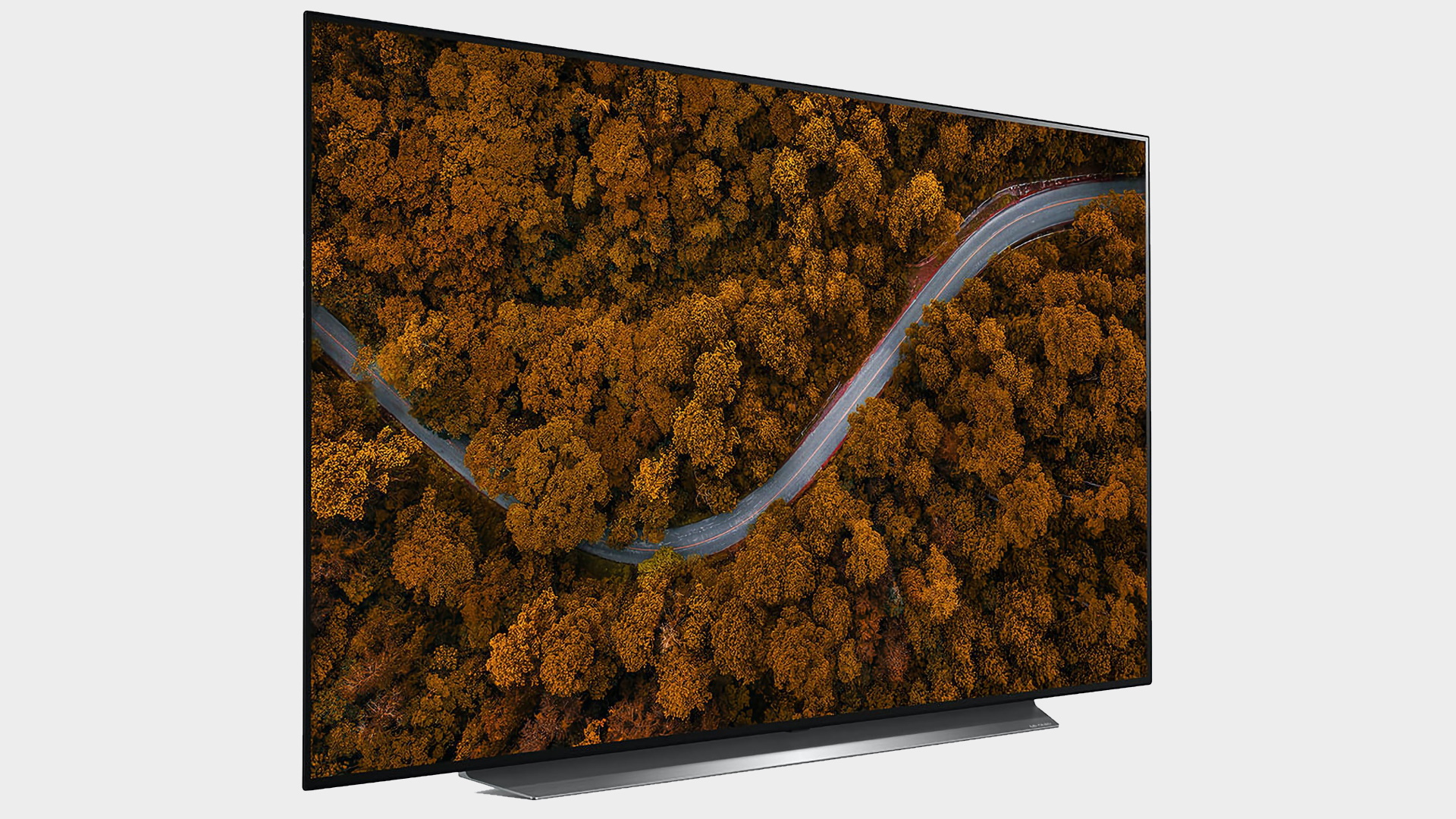 The first OLED TV under 50-inches was always going to be a watershed moment for PC gaming. Sure, strapping a 65-inch monster to the wall so you can game on your couch is appealing, but this is the first OLED TV to actually retail in a 48-inch form factor you could realistically use on your desk.
It's going to have to be a pretty big desk, and sturdy too, but you'd be surprised just how rapidly you will adjust to having such screen real estate in front of you. And given that actual OLED monitors are rare as pigeon teeth right now, this is arguably your best bet for PC gaming on an OLED panel.
And though it is a TV, it's certainly not devoid of PC sensibilities. LG has now added AMD FreeSync Premium support to the existing Nvidia G-Sync compatibility the company added to last year's models. 
In terms of picture quality, no other technology can match the contrast and black levels of the self-emissive pixels in an OLED screen. Match it with a 120 Hz refresh rate and superior HDR chops, and this is almost the perfect PC gaming screen, and certainly the best gaming TV.
Read the full LG OLED48CX – 48-inch 4K TV review.
Image 1 of 4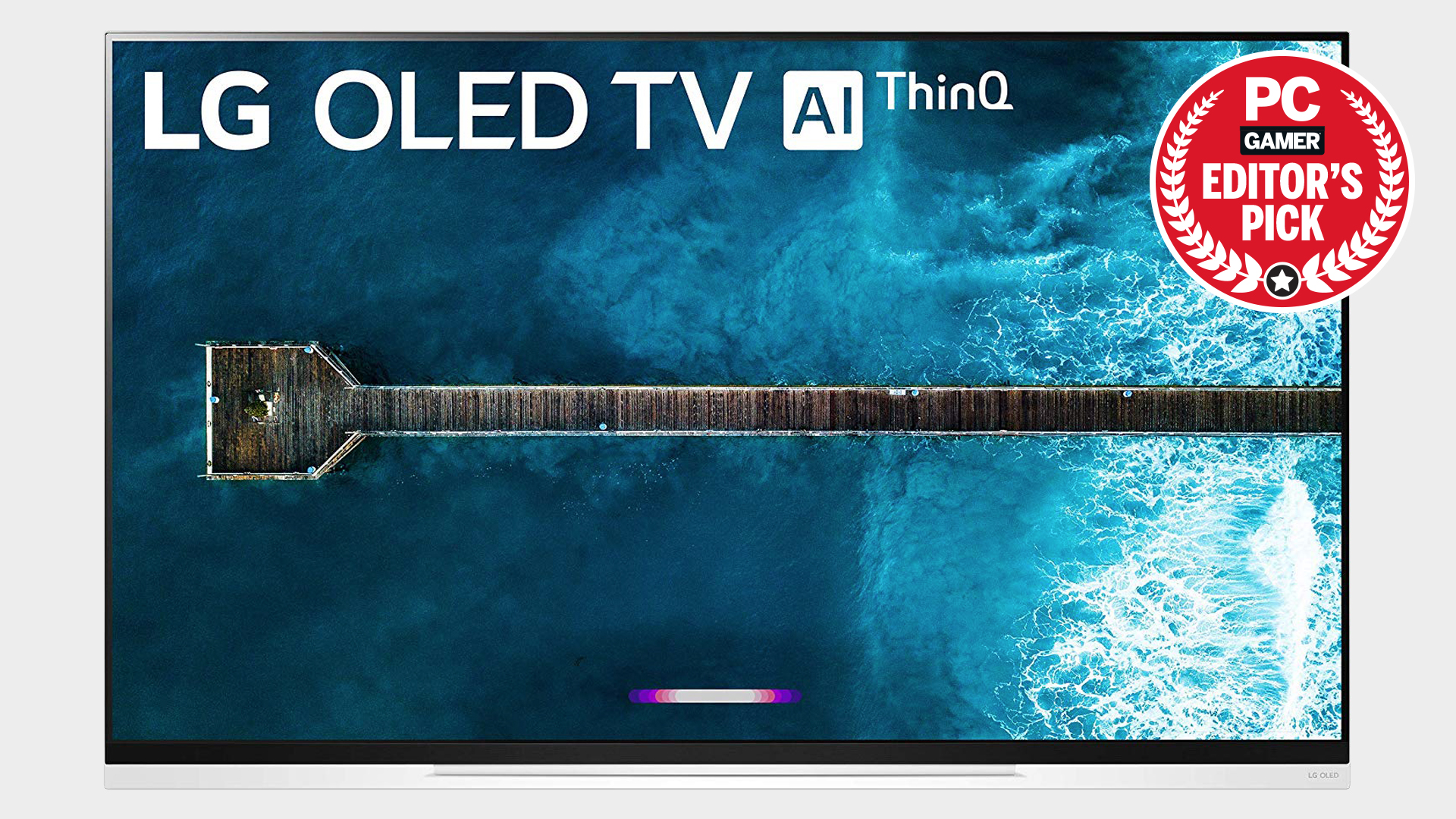 Image 2 of 4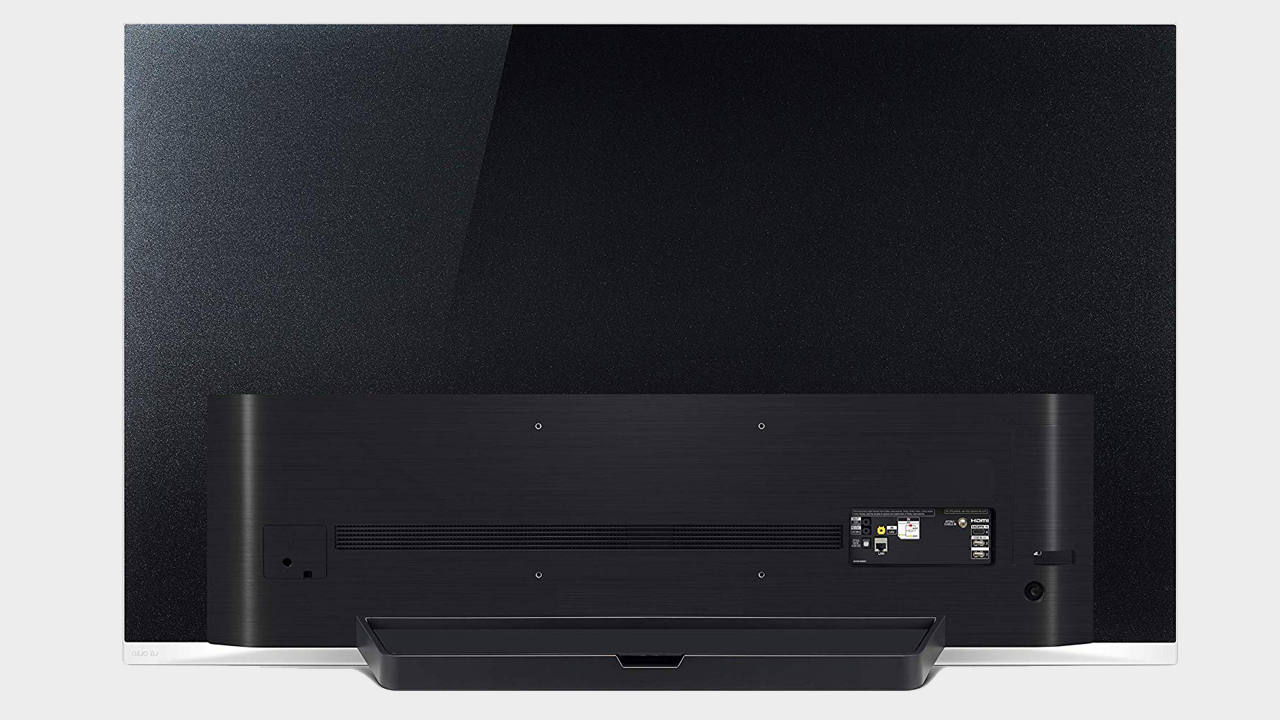 Image 3 of 4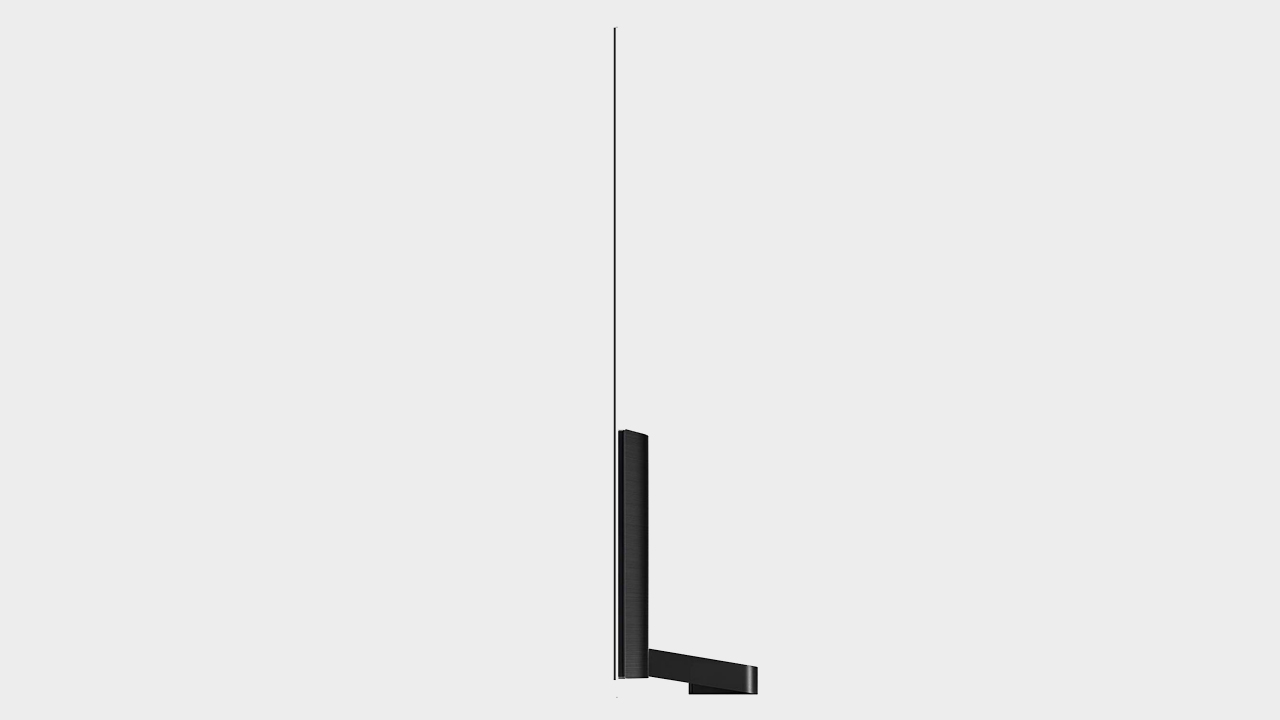 Image 4 of 4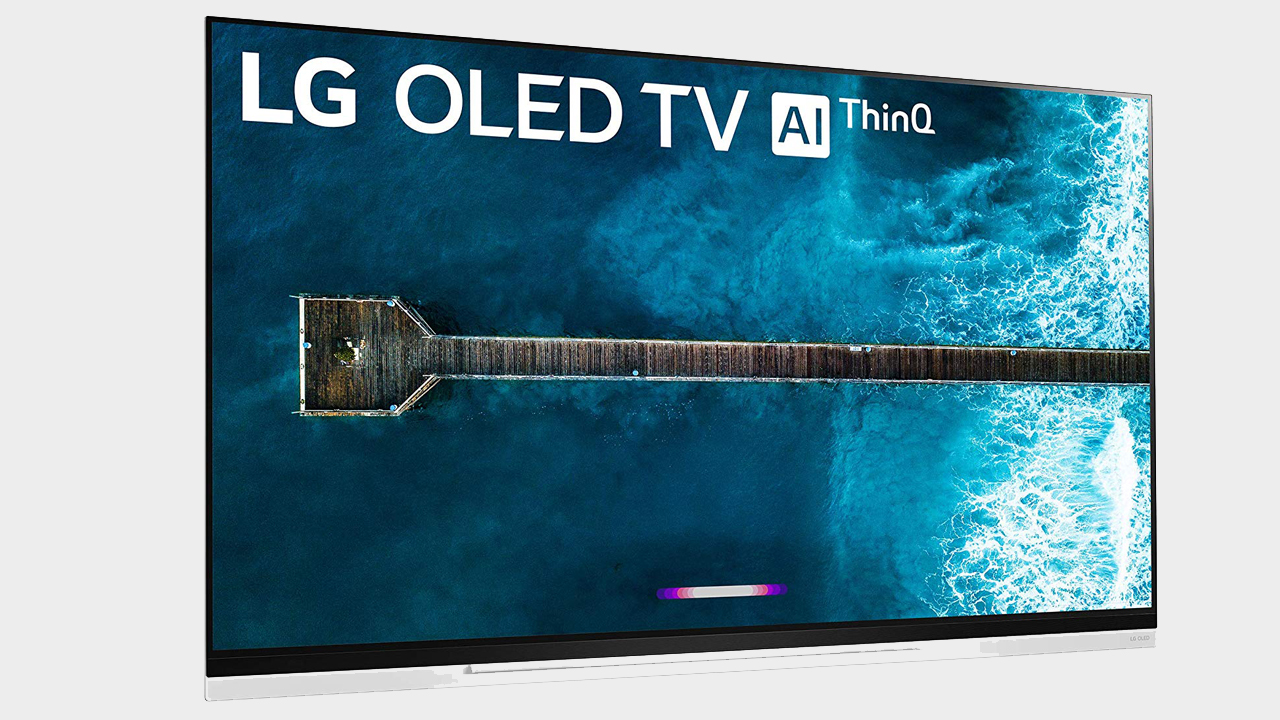 With each year, LG's OLED panels get stronger and stronger for gaming and a better contender for the best gaming TV title. The E9 is 2019's model, and it packs in many of the same features from the previous year's E8 (our favorite gaming TV for so long), albeit with some key changes. The panel is still among the thinnest of all 4K TVs, and it brings unrivaled black levels thanks to the OLED tech, allowing individual LEDs to be completely switched on and off. That's how you get such deep blacks and the clarity and sharpness of image with them. It makes the E9 panels perfect for darker games like Metro: Exodus and Resident Evil 2: Remake.
The even better news is that G-sync is enabled on all E9-series TVs when you have Game Mode active, so you no longer have to suffer through skipped frames and torn pictures when playing at higher frame rates. Unless you're gaming on an AMD card… LG has recently stated it has no plans to support FreeSync on 2019 OLED screens at all.
Away from frame-syncing, HDR isn't toned down in LG's Game Mode either, so you still get that vibrancy while benefiting from a better response and refresh rates. Unfortunately, you can still only play 4K at 60Hz on the E9-series (as it was with the E8), but the response rate has been boosted over the previous year, and now sits at a handsome 6ms for 1440p and 13ms for 4K. 
The LG E9 is also capable of Dolby Atmos 4.2 sound, which is perfect for 4K movies if you run them through PC, and while its HDR brightness isn't quite on a par with the QLED panels from Samsung (which favor color vibrancy over deep blacks), the Dolby Vision here is superb. As with most OLED panels, the thinness of the screen means the sound output itself is never going to be as rich as a separate speaker system (speaker size is sacrificed for aesthetics), but the E9 still manages surprisingly good audio that surpasses the E8. We'd recommend a premium gaming headset to really set the experience off, or a top-class audio system, but it's by no means a deal-breaker.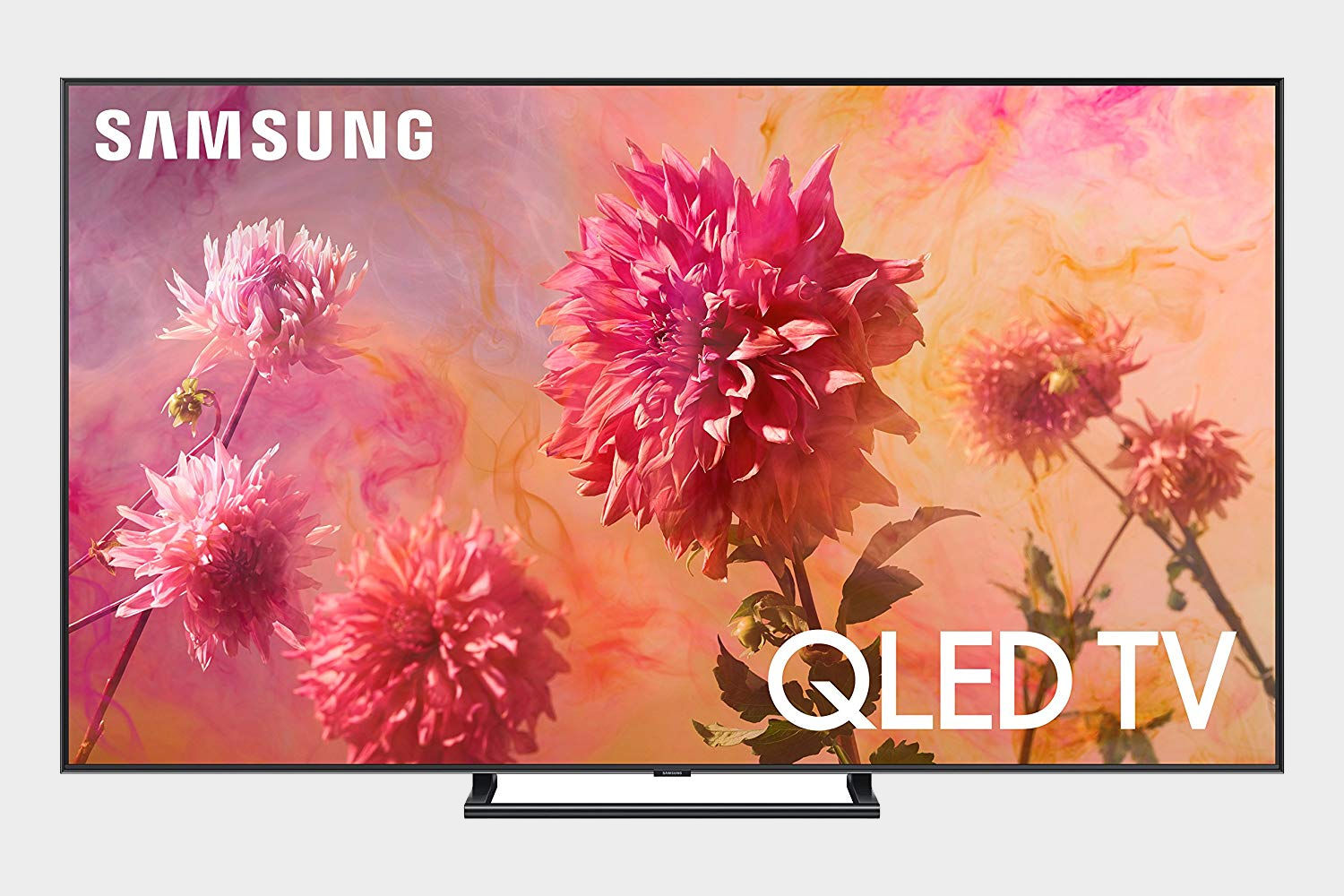 While OLED is best for the inkiest of blacks, Samsung's QLED tech leads the way when it comes to vibrant colors and vivid contrasts. The Q9F is 2018's best 4K TV, and consequently one of the best gaming TVs. While it has now been replaced as the flagship model by the Q90R, it remains a showstopping panel. What's more, you can now pick it up for half the price, making this elite TV actually affordable, and it has almost all the features present in the newer (vastly more expensive) Q90R.
The headline feature is its HDR 2000 tech, which is the most vivid HDR of any commercially available TV. It's all very well boasting about it, but you can actually see a significant boost in vibrancy over every other TV set, with a noticeably broader range of colors. 4K content looks stunning, but the TV also does a fantastic job of upscaling regular HD pictures, and even SD content, making them more colorful and with smoother motion and edges. It's a fantastic all-rounder, thanks to a direct full-array LED picture display, and the anti-reflection screen is the icing on the cake. 
Definitely a firm alternative if you're after the best gaming TV and don't fancy either of the two above.
Image 1 of 4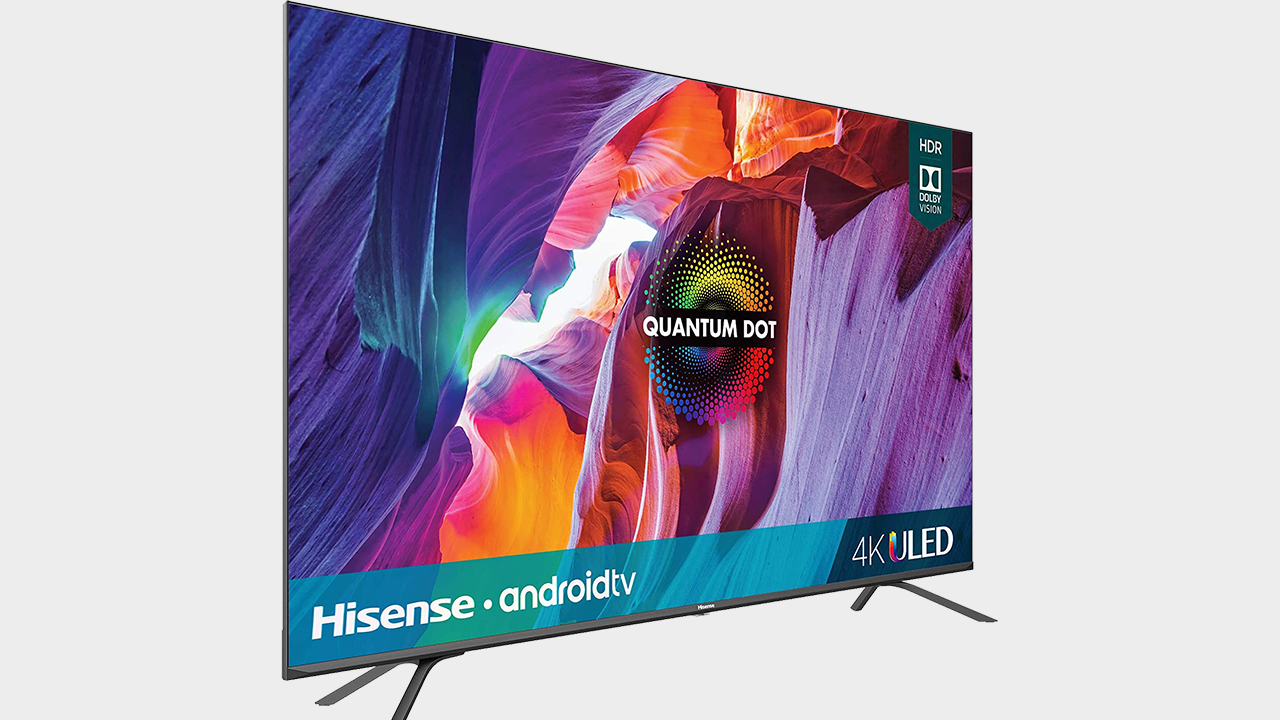 Image 2 of 4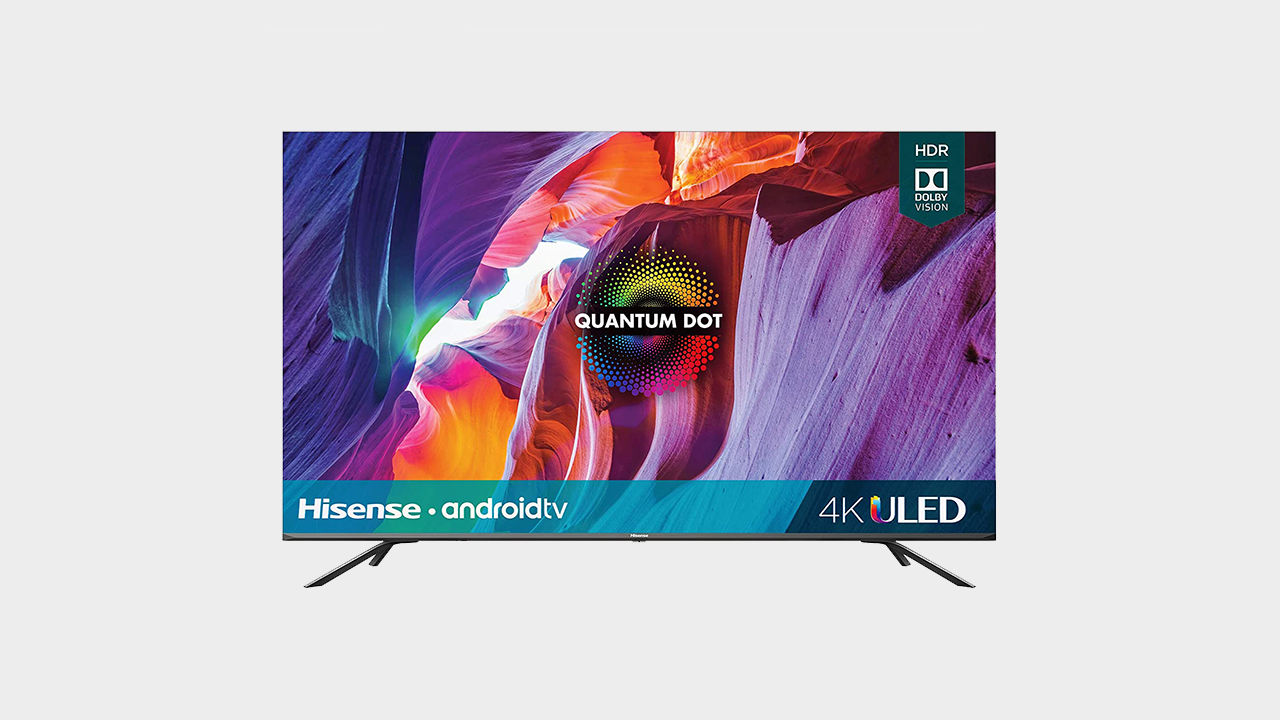 Image 3 of 4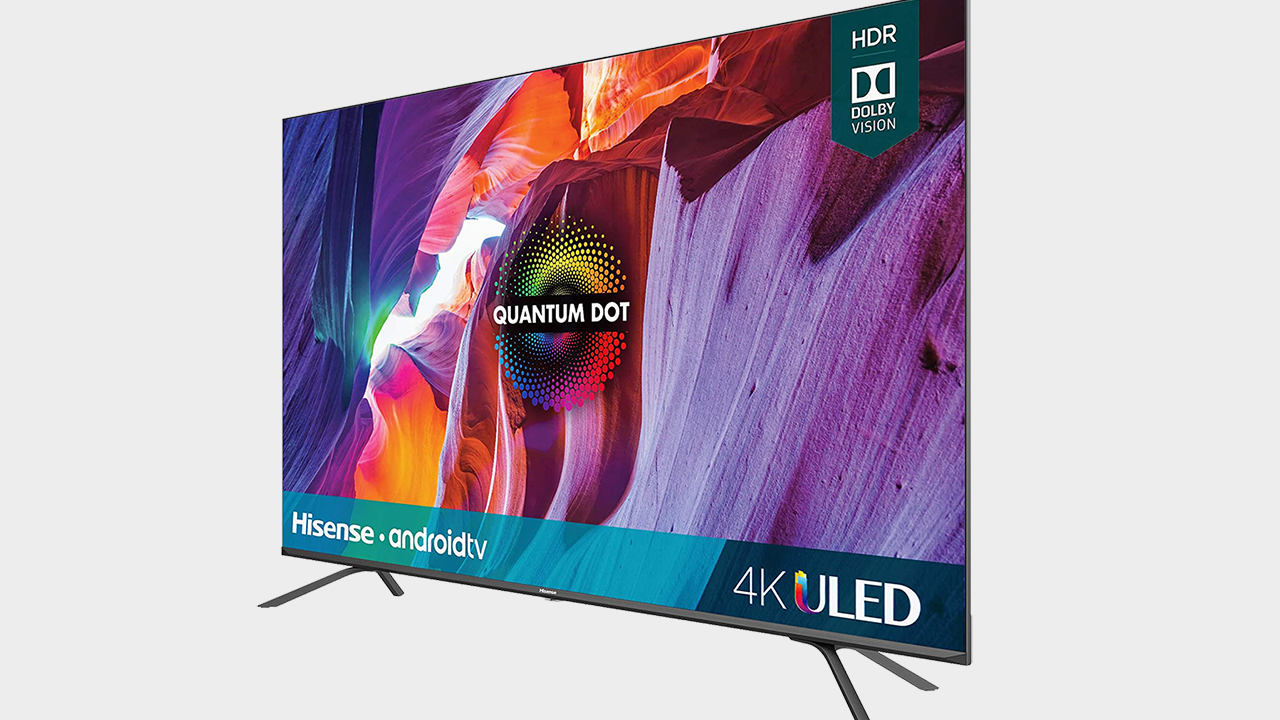 Image 4 of 4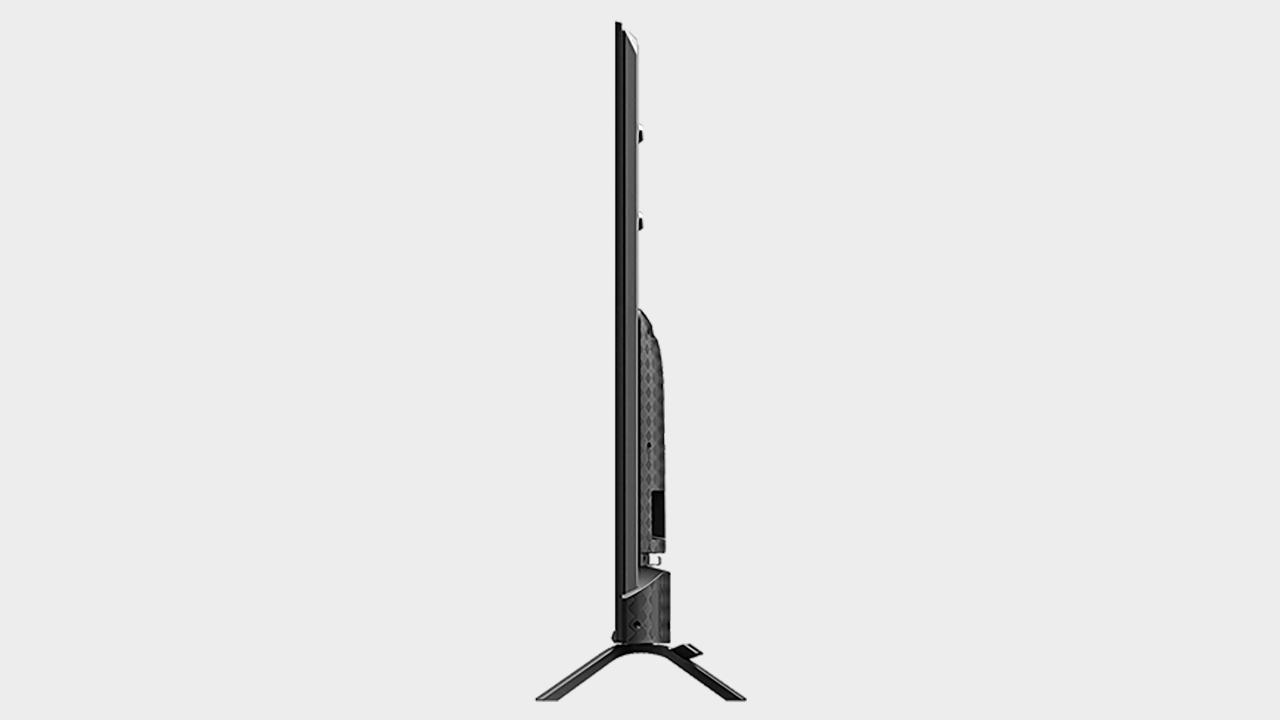 Price is often a huge factor in deciding on a gaming TV, and no less for us when deciding on the best gaming TV. For PC gamers on a budget, trying to find a TV that can do 4K and HDR can be a bit of a daunting task. The good news is Hisense has been making decent budget 4K TVs for a while at under $1,000. 
The 55H8G makes it on our list because it provides excellent color and contrast. It can do 4K at 60Hz (240Hz at lower resolutions) and supports HDR10 and Dolby Vision HDR right out of the box. More importantly, this TV retails for $500, which is a great price.
If 55 inches is still too small for your tastes, Hisense also makes a 75-inch version of the H8G Smart TV in all of its Quantum Dot glory.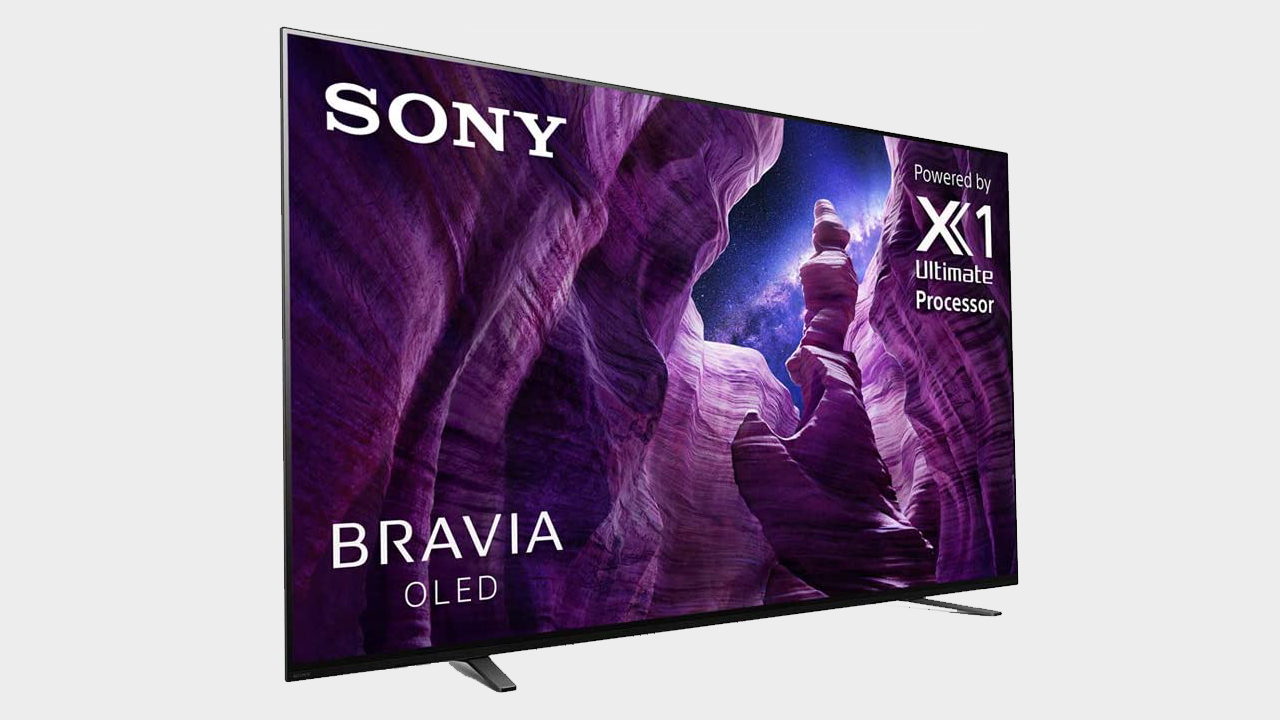 The Sony A8H is a solid OLED TV that's best known for its stellar picture quality. The first thing you'll notice is how thin the TV is, which makes it perfect for wall mounting. The 4K OLED TV has a decent color range along with rich, deep black levels. 
The wide viewing angles can almost guarantee that anywhere on your couch is the best seat in the house to enjoy all that delicious content. 
Gamers with next-gen consoles or newer GPUs with hopes of 4K gaming will feel right at home. The lack of VRR (variable refresh rate) is weird for a TV this expensive, though. 
Best gaming PC | Best gaming chairs | Best graphics cards
Best gaming headsets | Best G-sync monitors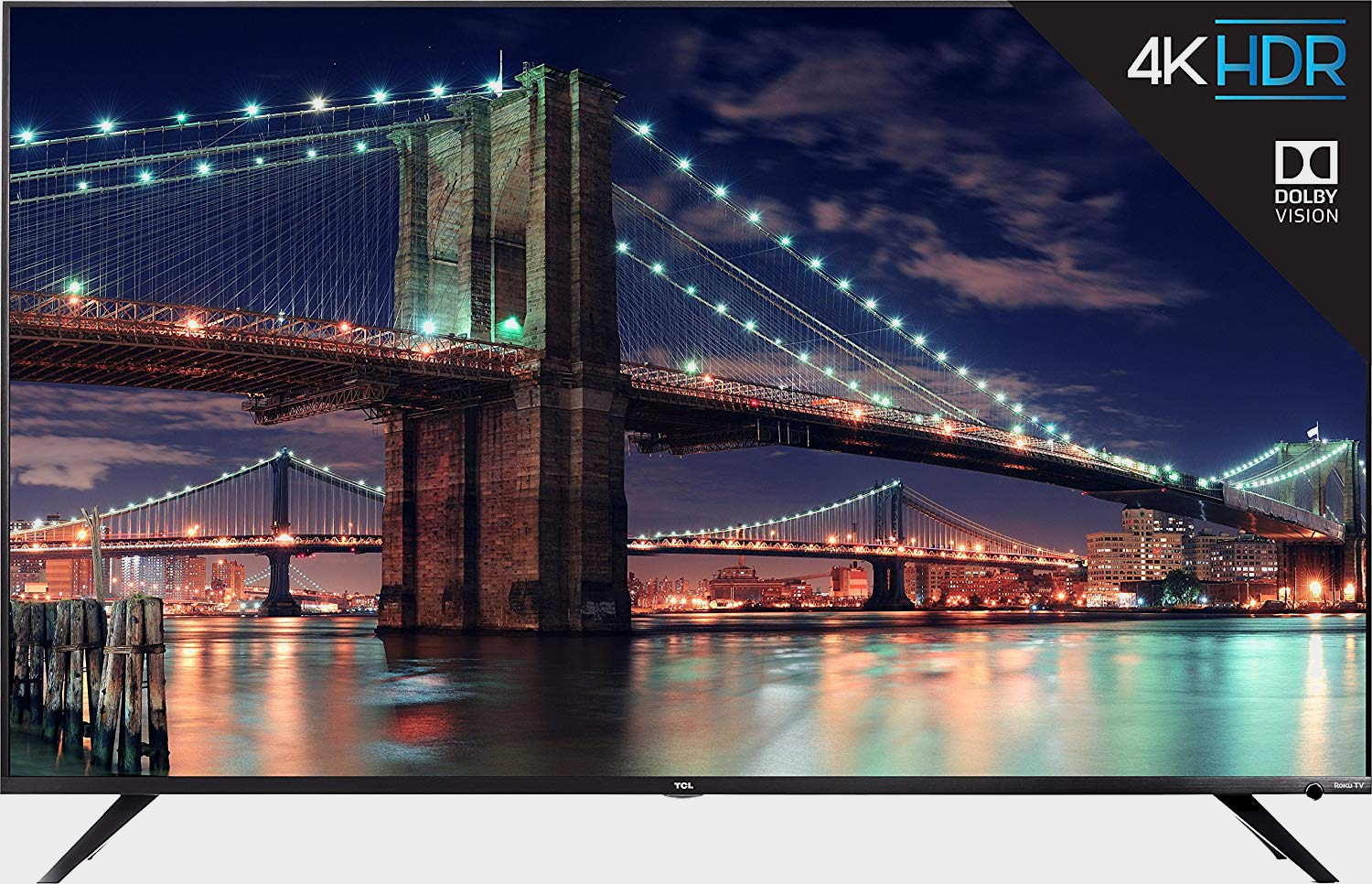 Screen queens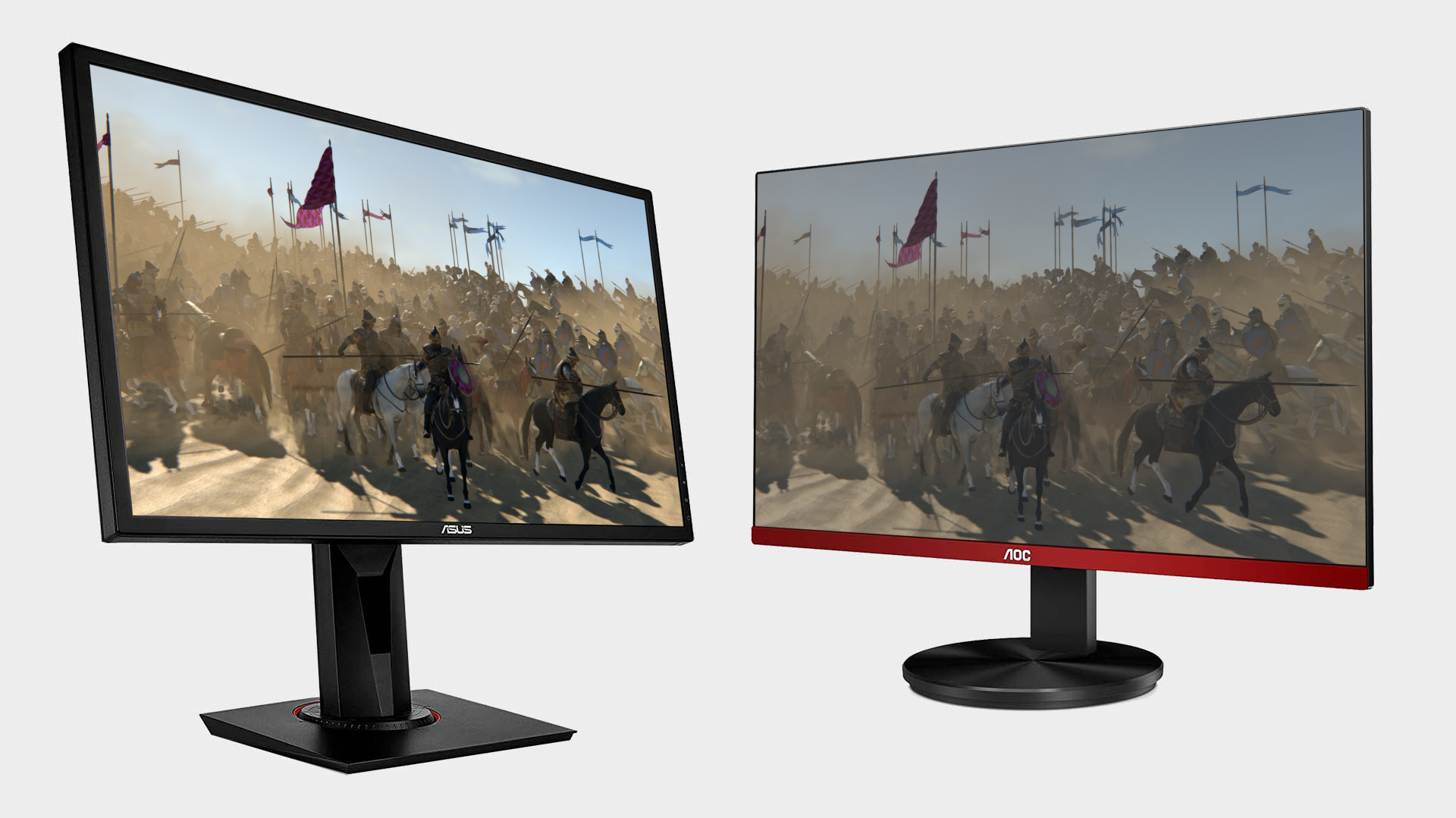 Best gaming monitor: pixel-perfect panels for your PC
Best 4K monitor for gaming: when only high-res will do
If you're looking to buy a 55-inch TV on a budget, look no further than the TCL 6-series. This is 2018's model, but that means you can often find it on sale but, quite frankly, it's a bargain at full price. While the earlier TCL models suffered from poor build quality, and several screen flaws, the 6-series solved these issues to deliver an ace Roku-powered TV. What's more, it makes a great gaming TV too. While it doesn't have the low, low response rate of $1000+ panels, it manages between 6–12 ms, which is above average for TVs of this size and price. What's more, it has full-array local dimming, which means the contrast ratios are good (the blacks, especially, are nice and deep).
Where the TCL suffers is in the color range, which is merely average for a 4K TV at this price. It has decent HDR, but that can't quite mask the lower vibrancy of images, although (to be honest) you're unlikely to notice much of a difference unless you're playing the most colorful of games. At 55-inches, it's less noticeable too, although if you're looking to go up to 65-inches you need to work out if you're ok getting a TV that does blacks and dark tones better than colors and light tones. While not the best gaming TV, per se, for the price, however, it's very tough to fault the TCL 617. It even comes with voice control.
You can even drop down to 43-inches if you're looking for a 4K TV as part of a PC set-up or second room gaming rig. The contrast remains as impressive, and it's obviously a little cheaper too.
Best gaming TVs FAQ
Should I use a TV for PC gaming?
Our advice would have traditionally always been that you will get the best experience from plugging into a monitor, but modern TVs have the high refresh rate PC gamers demand, and the inputs to make the most of them. With a HDMI 2.1 connection, and a recent AMD or Nvidia GPU, you can game at 120Hz and at 4K on many a TV.
There's also the fact that you can get much larger TV screens than you can desktop monitors, and that's often been the draw for plumbing your PC into a big-screen television. And now there's almost no compromise. Well, apart from pixel pitch at such large screen sizes. But when you've gaming on the sofa that's less of an issue.
Do I need a TV with HDMI 2.1 for PC gaming?
If you're aiming for 120Hz gaming at 4K then you absolutely do need HDMI 2.1. And that's true whether you're talking about PC gaming or a console such as the Xbox Series X or PlayStation 5. But if you're only looking at a 4K TV with a maximum 60Hz refresh rate then you can get by just fine with a standard HDMI 2.0 connection.
It's also worth pointing out that only the latest AMD and Nvidia graphics cards have HDMI 2.1 sockets on them.
How do you test gaming TVs?
In figuring out what makes the best gaming TV, we have focused on four main performance elements.
First, input lag: how long a screen takes to render image data received at its inputs. This is critically important to gamers. Input lag was checked with HDR, SDR, 4K and HD game feeds to check there were no major anomalies between different sources (there weren't with any of our selected TVs).
We checked input lag in two ways: using a Leo Bodnar input lag measuring device, and photographically, where we split a video feed of a running timer into the TV we're testing and a reference BenQ gaming monitor, take a photo, and then see how far the time reading on the TV was behind the reading on the reference monitor.
The photographic method enables us to spot potential moment to moment variations in input lag that some TVs suffer with, and which the Bodnar device doesn't provide.
Next, we considered contrast. How well a display is able to reproduce the darkest and brightest parts of a gaming image is essential to a truly satisfying game experience. Especially now many games are supporting the expanded brightness range associated with HDR. As part of the contrast assessment, we also looked for issues such as flickering brightness levels and backlight 'blooming' around bright objects.
As part of the contrast testing, we measured each TV's peak light output using an X-Rite i1 Display Pro light meter. This lets us know how far a set can go towards achieving the sort of extreme brightness levels HDR gaming is capable of.
Colour performance was also carefully scrutinized, paying attention to the richness, balance, consistency, freedom from striping noise and authenticity of the tones being shown. Pretty much all HDR material also carries a wider colour range than the old standard dynamic range format we've been stuck with for so many years. This can have a transformative effect on game graphics, making them look both more lifelike and more dramatic/three dimensional.
Finally, we looked a motion and sharpness as markers of the best gaming TV. We mention these together as to some extent they're related. If a TV suffers badly with judder or blurring when you're panning around in Fortnite or hurtling into the scenery in Forza Horizon 3, that's going to affect the picture's sense of sharpness significantly. We also studied ultra-detailed but relatively static 4K game graphics looking for signs of softness, shimmering noise, ever-enthusiastic edge-enhancements, grain or any lack of depth and three-dimensionality that might be caused by a TV being unable to deliver enough color finesse to 'match' the number of pixels in the screen.
Grab deals on the best gaming TVs and immerse yourself in the big screen PC experience.
Growth Capital For Online SaaS and App Businesses | Clearco
This is how you fund your business without giving up any Equity Click Here To Learn How!!