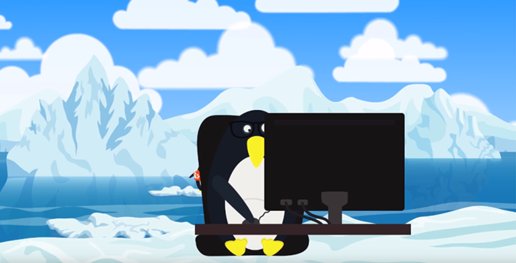 ThePointco is a business development company that helps you get more customers and increase sales. You decide how thepointco get you quality decision-maker meetings using the skills and services of our 100% IT Channel focused sales and marketing specialists.
thepointco has spent a collective of over 50 years filling the top of the funnel for high growth technology sales teams.
Thepointco now uses that experience to help our customers grow their sales operations across the Americas and EMEA markets.
Uniquely offering sales AND marketing resources to the IT Channel

Ultimately they will pick up the phone and make appointments on your behalf. You may also benefit from using their extended services aimed at getting you warmer, better-qualified meetings that are nurtured over time.
Remove the expense and time involved in finding, recruiting, training, motivating and retaining the right sales agents.
Get marketing expertise to run campaigns in support of appointment setting – either supporting your existing marketing team, or acting as your very own "virtual marketing manager"
Growth Capital For Online SaaS and App Businesses | Clearco
This is how you fund your business without giving up any Equity Click Here To Learn How!!