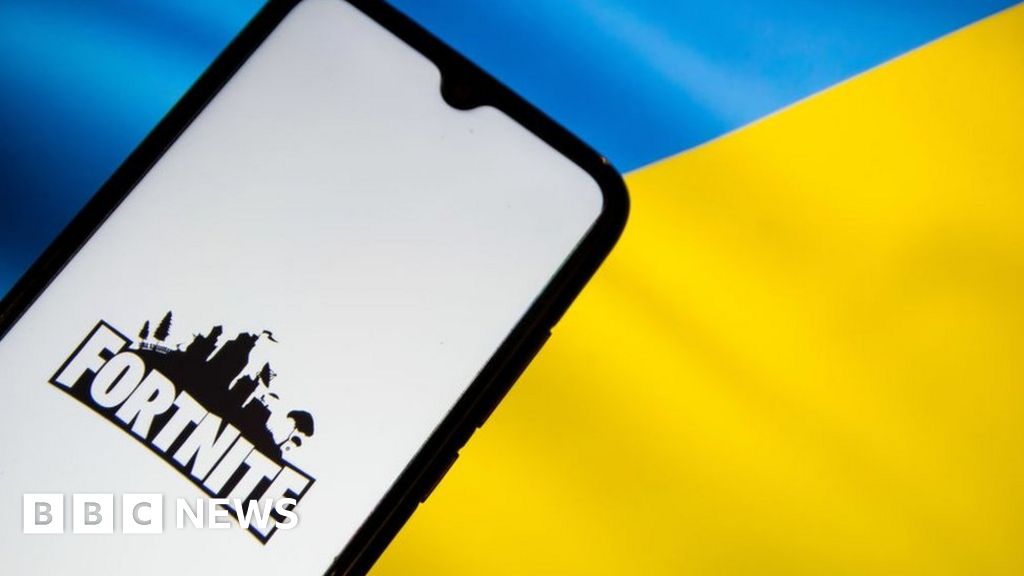 Kamini Tiwari, vice-president of social impact at Humble, praised the players who have put up their money to get the games. "We're very, very happy that our community is leaning in to support us," she said. "I think they also, like us, recognise that need is so great.
Growth Capital For Online SaaS and App Businesses | Clearco
This is how you fund your business without giving up any Equity Click Here To Learn How!!