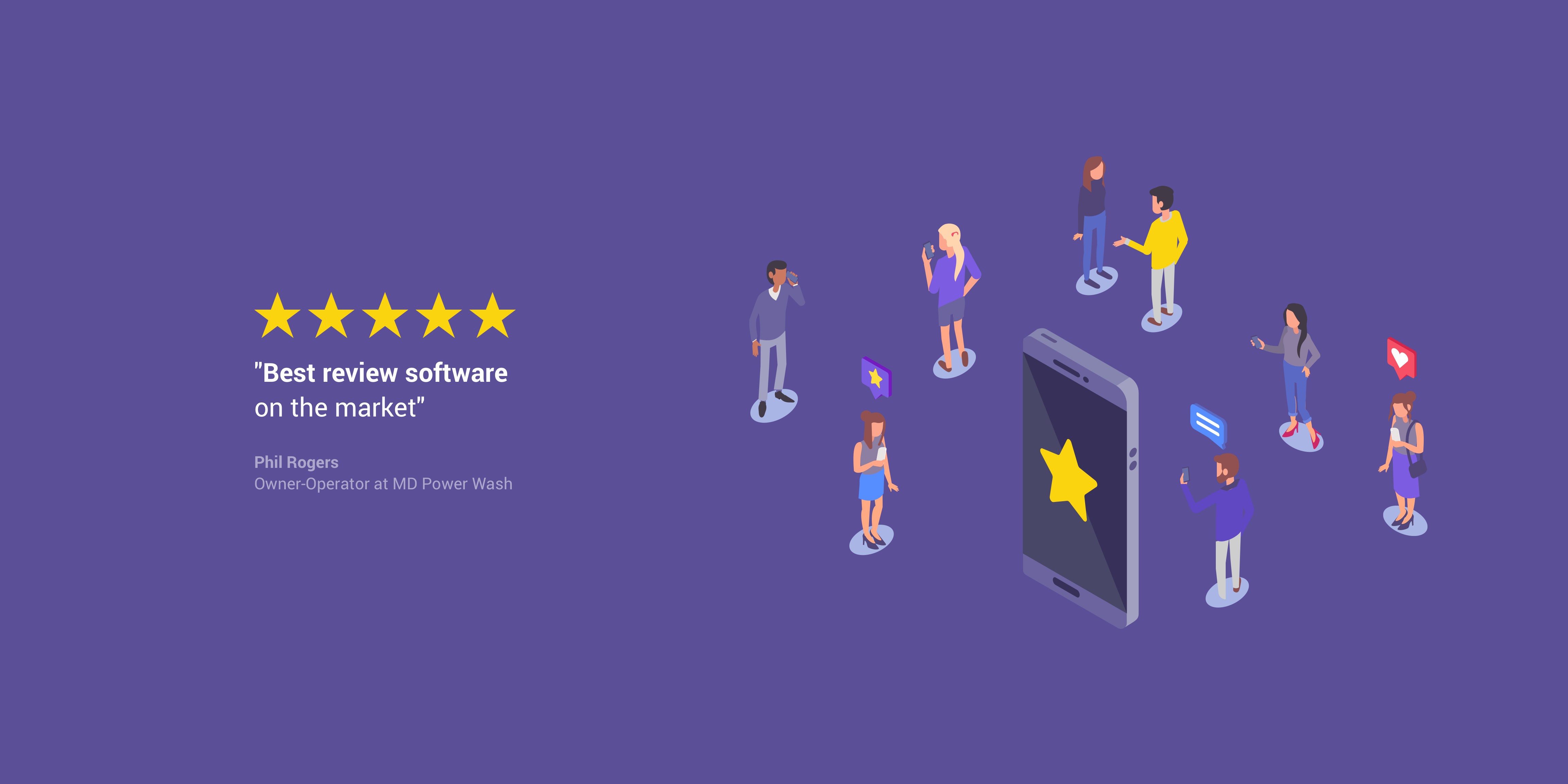 NiceJob is a reputation marketing solution to aid businesses with gathering more and better quality reviews, marketing across social platforms, and improving SEO ranking. With the aim of helping businesses of any type or size to improve their online reputation, NiceJob provides tools such as review invitations, automated email and SMS follow-ups, review funnels, stories, SEO management, and more.
NiceJob assists users in getting more reviews with photo snaps and email or SMS invitations to customers. Automated follow-ups can also be sent to encourage customers to leave reviews after their experience, encouraging multiple reviews across platforms, while the intelligent review funnel filters out any negative reviews.
Users can create stories based around examples of customer experiences with photos, comments, and reviews attached, acting as a marketing tool across social platforms. Stories can be shared across social media accounts in order to boost the brand image and gain greater reach through customer interactions and visibility to their connections.
NiceJob also creates and publishes a continuous stream of keyword rich content, from stories and reviews to the business website, with the aim of improving search engine results, website traffic, and sales.
Key benefits of using NiceJob
Take a picture or snapshot of the product, service or customer experience and add comments or reviews to create 'stories.' These can be sent to multiple contacts via email or SMS.
Personalized and automatic follow-up SMS or email invites are sent to encourage and remind customers to leave reviews after their visit or experience.
Stories and reviews are instantly and continuously published to company websites creating fresh, locally targeted content with the aim of boosting SEO and sales.
Reviews are automatically filtered with NiceJob with positive reviewers taken through a streamlined process via Google or other review sites, and negative reviewers directed to a private communication stream.
Improve sales and optimize conversions with Convert, NiceJob's website add-on. NiceJob experts can create an SEO optimized and customized website connected to all social media with continuous monitoring by experts for implementing improvements when needed.
Click here to start for free
Growth Capital For Online SaaS and App Businesses | Clearco
This is how you fund your business without giving up any Equity Click Here To Learn How!!