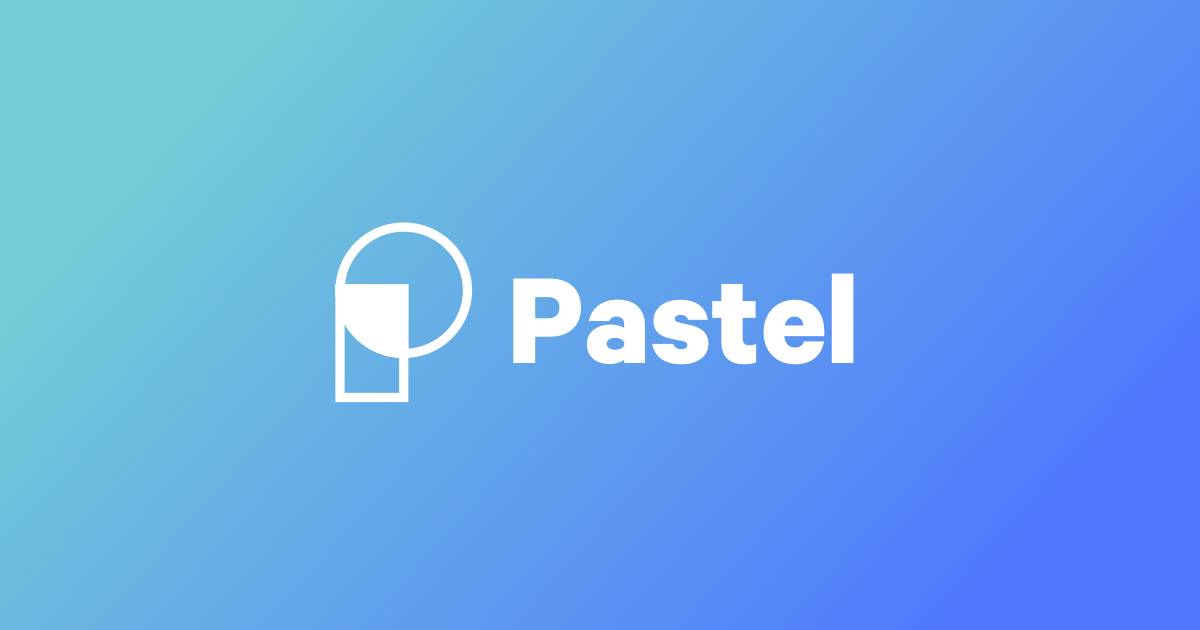 One of the hardest things about launching websites for clients is not the design, it's not the code, it's the details. UsePastel.com is a tool that allows you to nail the details, get real-time feedback, collaborate on content, and find and fix bugs in an instant.
Avoid endless emails and lengthy revisions. Pastel helps you get projects approved faster and makes your clients happier. Pastel helps you collaborate on the real thing once the handoff is complete and the design is implemented.
-Here is how it works:
1. Make a canvas for your website Enter any website and create a Pastel canvas link to share with anyone
2. Collaborate on feedback Your clients and team members can open the link, then click to type their feedback. No login. No installing.
3. Resolve and export See everyone's feedback in one place in real-time with screenshots and browser metadata. Easily export and resolve comments.
Click here to check out Use Pastel
Growth Capital For Online SaaS and App Businesses | Clearco
This is how you fund your business without giving up any Equity Click Here To Learn How!!