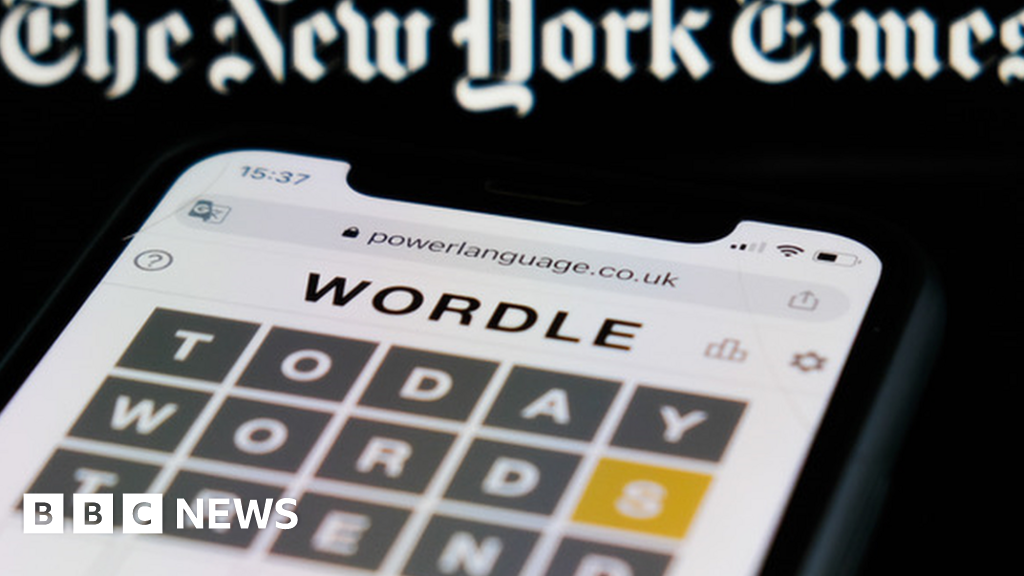 One of the joys of Wordle was that it was not too hard. It was a brief respite of feeling like things in the world were actually solvable.
And the @nytimes had to come along and ruin it.
Dudes, it's not supposed to be like the NYT crossword. It's like Jumble, only shorter.
— Denise Dewald, MD ? (@denise_dewald) February 15, 2022
Growth Capital For Online SaaS and App Businesses | Clearco
This is how you fund your business without giving up any Equity Click Here To Learn How!!